The Science Museum has unveiled plans for a gallery dedicated to maths designed by award-winning architect Zaha Hadid and paid for with a £5m private donation.
The gallery, named after donors David and Claudia Harding, will include a small plane suspended from its ceiling and is based on the pattern of turbulence created by the aircraft in flight.
Museum director Ian Blatchford said: "With this gallery we want to evoke the kind of excitement around mathematics as our Collider exhibition has done around particle physics, and with Zaha Hadid's extraordinary designs, this project is off to the best start imaginable.
"This appointment reflects our ambition to deliver the world's foremost gallery of mathematics, both in its collection and its design."
The Hardings have donated almost £40m to good causes in the past five years after Mr Harding made his fortune at his investment firm Winton Capital Management.
The plane will be joined by dozens of exhibits which the museum says will bring mathematics to life.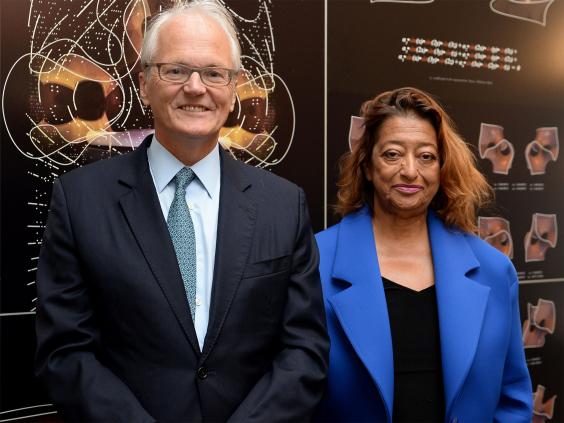 Reuse content