They've been deemed too dangerous to be used in The National Gallery, but that hasn't stopped one museum from cashing in on the selfie stick craze.
Despite museums across the US and Europe banning the photo-taking devices, one gallery in Manila is taking full advantage of them, allowing visitors to get up close and personal with the art works.
Dubbed "the world's first selfie-musuem", Art in Island lets art fans interact with the paintings on show by climbing through the frames and having many a self-portrait taken next to the works.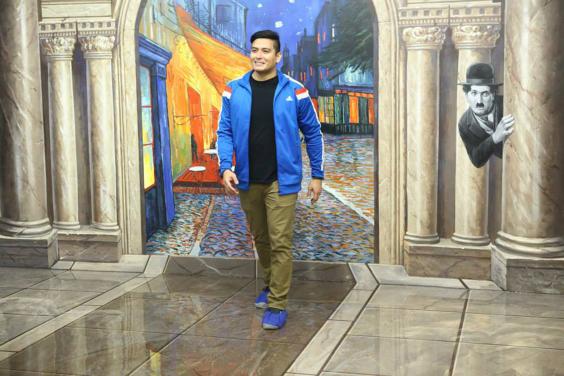 The Filipino gallery describes the experience it offers as an antidote to the usual museum visit.
"Whenever you visit an art museum, you are always expected to just look around quietly. You are no allowed to touch anything nor take pictures. You don't even have a single proof of being there," it says on its Facebook page.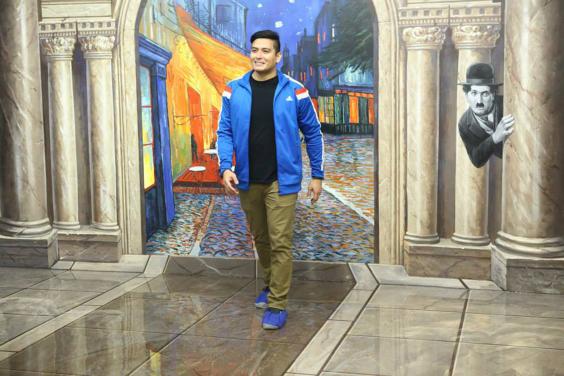 "Art in Island allows visitors to interact and have fun with the art pieces. You can take as much pictures [sic] and videos as you want! Here in Art Island, we want you to BE PART OF THE ART :)"
The National Gallery in London banned selfie sticks last week, placing them in the same category as tripods, which are not permitted "in order to protect paintings, individual privacy and the overall visitor experience".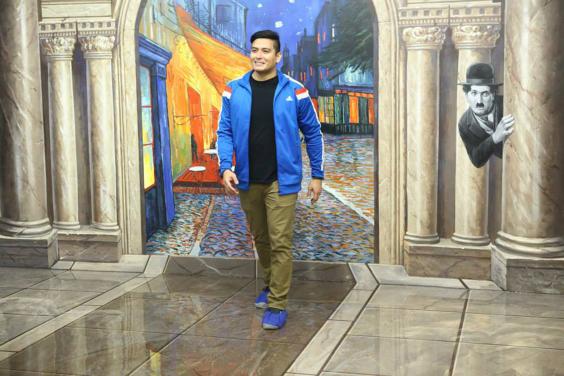 The move followed the decision of several big museums in the US, including the Smithsonian and New York's Museum of Modern Art and Metropolitan Museum of Art, which banned the selfie stick earlier this week.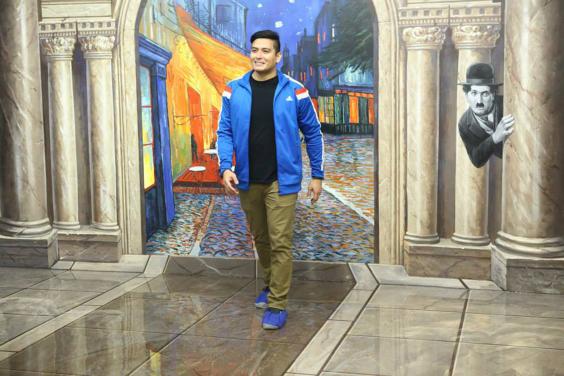 The British Museum has since confirmed it is reviewing its policy on selfie sticks. Selfie sticks are currently allowed at the National Portrait Gallery, but a spokesperson told the BBC "anything that may prove disruptive is reviewed on an ongoing basis".
Reuse content