It was walking around Hong Kong's New Territories as a child with his father that awakened Paul Wakefield's interest in landscapes.
As a student, that interest was fuelled by the pages of National Geographic. And ever since, the 65-year-old has travelled the world, shooting its shores, deserts, outcrops and woodland.
"I just love being in the landscape," he says. "I think I love that more than I love taking photographs of it."
These shots come from his book The Landscape, published by Envisage: a collection of pictures taken everywhere from the Scottish Highlands to the canyons of Utah between 1989 and 2011.
"Most of my research [of where to photograph] was done using maps and books. But mostly maps: they're a sort of aerial view of a landscape, letting you almost put yourself down on the ground and imagine what it looks like."
In the book, Wakefield purposefully doesn't include the landscapes' locations alongside the photographs (though you can find them in the back), since he believes it encourages the viewer to linger longer. "I wanted to engage people more in the image, not just the name of the place. There's nothing to distract you."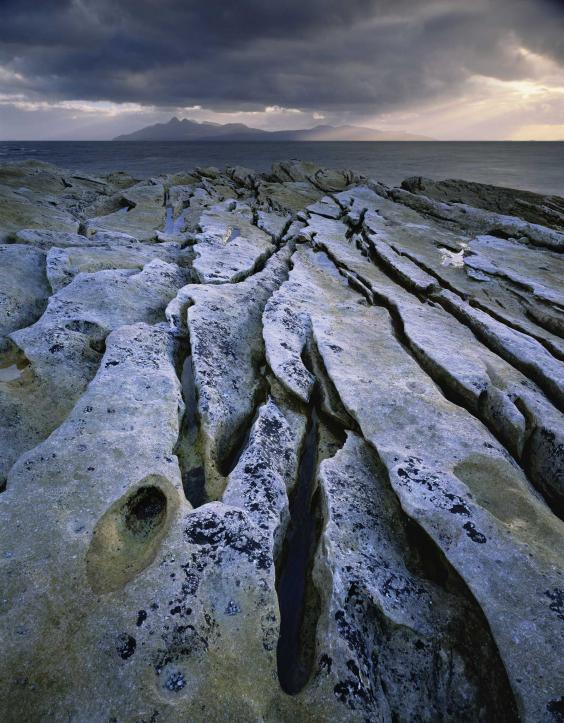 When asked where else he would like to photograph, he says he prefers to return to places he's already visited. "I find they never look the same. The light is never the same; the seasons are never the same. It's more rewarding for me than just going everywhere."
'The Landscape', with photography by Paul Wakefield and essays by the writer Robert Macfarlane, the curator Andrew Wilton and the painter Anthony Connolly, is published by Envisage Books, priced £48.50 (envisagebooks.co.uk)
Reuse content