Fans would quite understandably go wild to lay their hands on One Direction tickets. But would the prospect of seeing One Direction made from tickets still thrill?
Visitors to an exhibition of work by "world renowned origami artist" will be able to tell you.
One Direction, Lady Gaga and Mick Jagger are among the iconic artists "brought to life" by Mark Bolitho for an exhibition to plug StubHub ticket marketplace.
While an obviously extremely talented origami artist, here at The Independent online we weren't sure we could pick Harry Styles out of the (above) line-up.  
See if you can guess who other examples of his paper folding prowess are (below).
Please leave comments and suggestions below: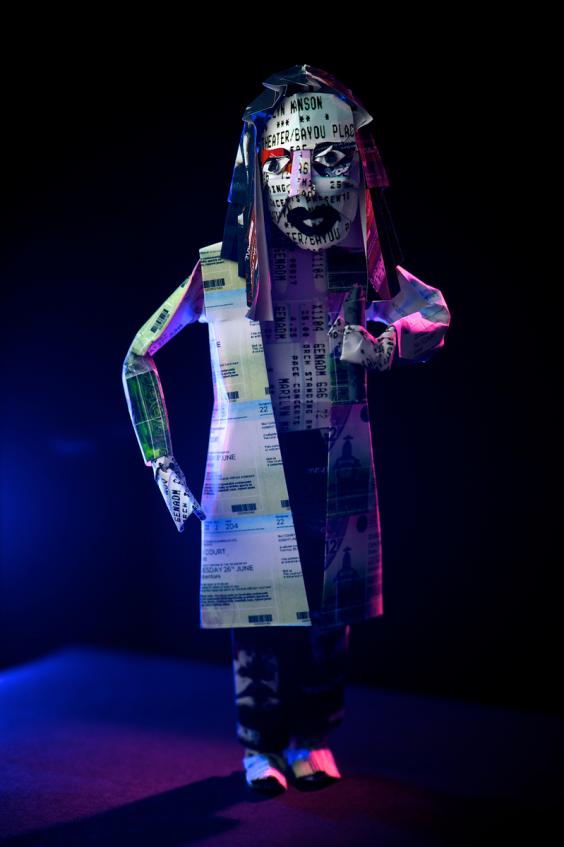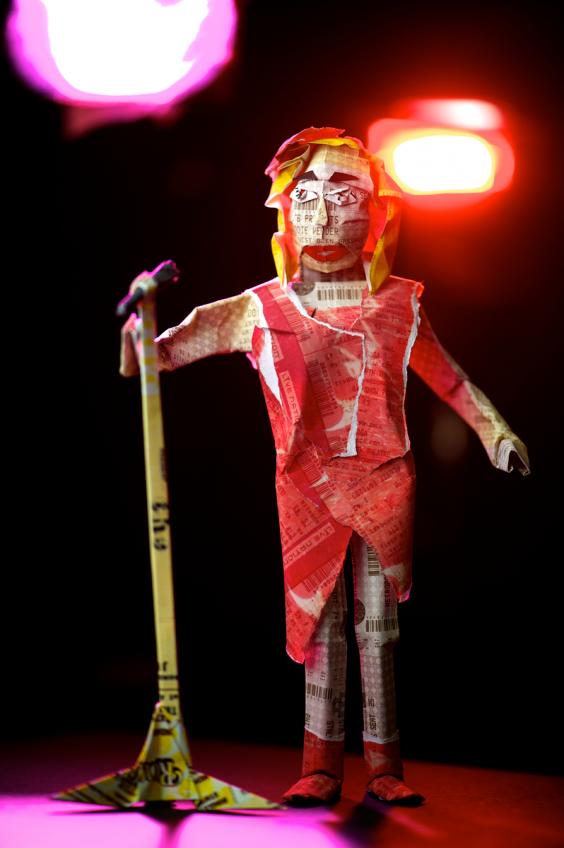 Reuse content