Self-portraits – or selfies for short – are incredibly popular. From Kim Kardashian to Obama, everyone's taking photos of themselves, but one man beat them all to it: Andy Warhol.
Two sets of 1960's-era Polaroid self-portraits by the popart icon will be going up for auction later today, one set consisting of six photos of Warhol in full drag, with pale make-up, red lipstick and wig on.
Along with the Warhol selfies will be a set of four celebrity portraits that includes photos of Liza Minnelli, Diana Ross and Mick Jagger's ex-wives Jerry Hall and Bianca Jagger.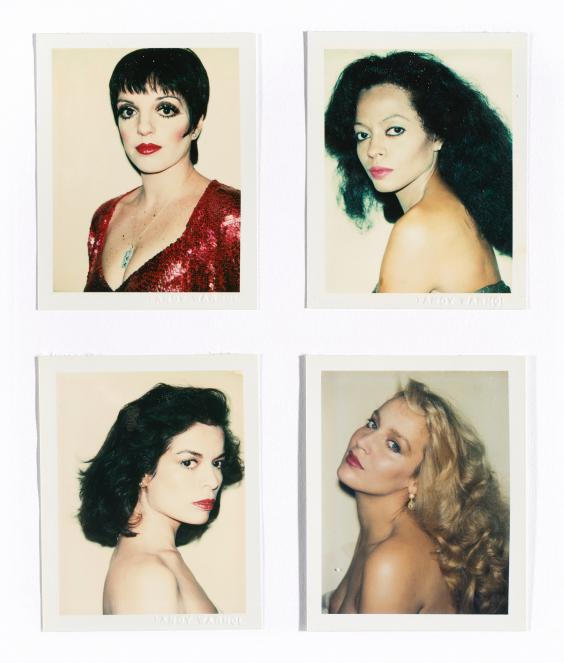 All the photos are said to be in very good condition but have slightly faded with age.
The set of six drag photos are estimated to take $70,000 - $90,000, while the other set of 12, more ordinary self-portraits, is expected to go for $250,000 - $350,000. Photos of the four celebrities are estimated to make much less, at $40,000 - $60,000.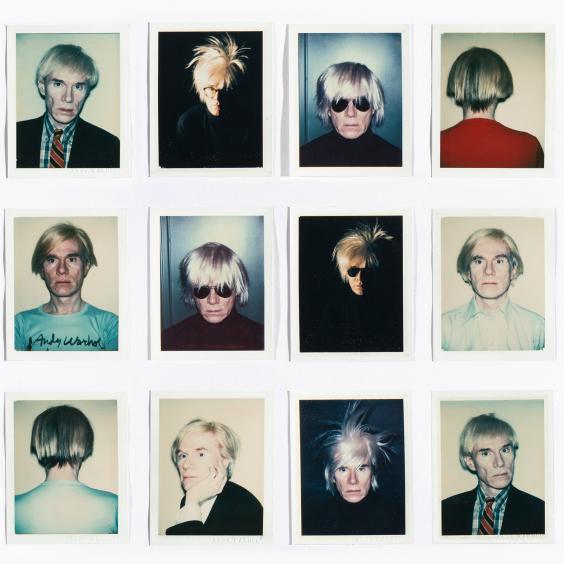 The Polaroid's are part of Sotheby's Contemporary Art Day Auction which is taking place on auction site eBay.
Other Andy Warhol works going on sale at the auction include two acrylic prints of Puma trainers and a single black and white self-portrait of Andy Warhol in a Fright Wig.
Andy Warhol works have sold for huge amounts of money in the past. Last year, his painting titled 'Triple Elvis' went for $81.9m (£50m) while his portrait of Marlon Brando sold for $69.6m in the same Christie's auction.
At another, more recent, Christie's auction in New York, Picasso's 'Women of Algiers' sold for a record breaking $179m becoming the most expensive painting ever sold at auction.
Reuse content