The chairman of Sotheby's, understood to be facing a costly divorce, has been forced to stand by as one of his family's most prized possessions went under the hammer in London.
Lord Dalmeny, chairman of Sotheby's UK, is also the son and heir of the Earl of Rosebery - who sold a painting by JMW Turner for a record £30.3m at the auction house's evening sale of Old Master and British Paintings.
Sotheby's had described the 1835 oil painting, Rome, from Mount Aventine, as "one of the greatest masterpieces of British art left in private hands".
The painting, commissioned by Turner's patron Hugh Munro of Novar, was bought by the fifth Earl of Rosebery for £6,000 in 1878 and remained in the family since then.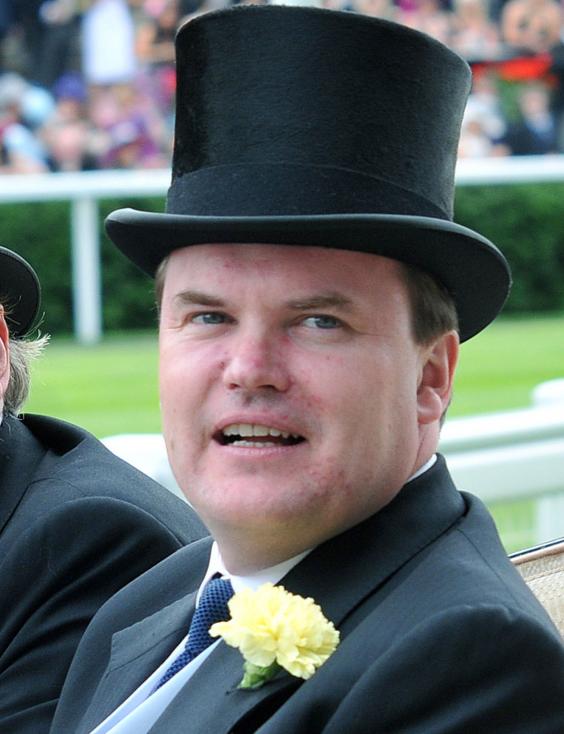 But tonight's sale of the painting – for only the second time in its history - came just weeks after news emerged that the Sotheby's chairman has separated from his wife Caroline after 20 years of marriage. The couple have five young children under 12. Hinting at the reason for his 85-year-old father's decision to sell the painting, Lord Dalmeny is said to have dubbed it "Rome, from Mount Alimony".
He has a reputation as a larger-than-life character – helped by his willingness to act the comic. At an event to mark what would have been the late Freddie Mercury's 65th birthday in 2011, Lord Dalmeny wore a grey suit, cut away at the back to reveal the suspenders, PVC shorts and fishnet stockings he was wearing underneath. But the peer, a supporter of the Conservative Party, was forced to apologise after joking about Auschwitz at a fundraising auction attended by David Cameron in 2013 - he said he had meant to refer to Colditz.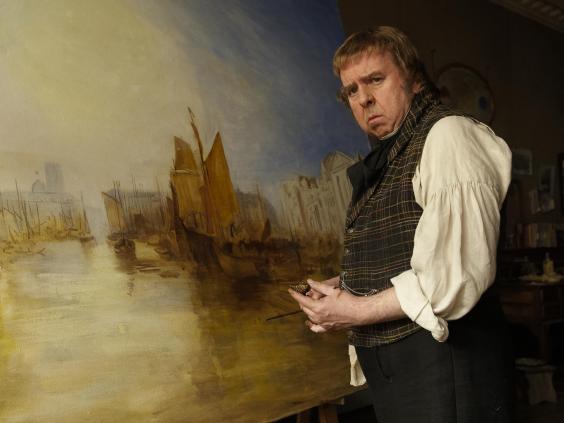 In contrast to her Eton-educated husband, his wife went to a comprehensive school. Lady Dalmeny went on to become a Tory Cabinet aide working for figures such as Lord Strathclyde and Michael Portillo. She has spoken in the past of how her husband "who has less interest in literature, can still out-quote me - to my frustration. They just seem to squeeze more in at Eton."
Lord and Lady Dalmeny did not respond to requests for comment. In a statement, the Rosebery family said the decision to sell the "magnificent picture" was "in order to maintain the estates for which we are responsible, and to safeguard their future".
Reuse content