In an unusual collaboration, a member of Pussy Riot, proponents of feminism and LGBT rights, has posed for photographer Terry Richardson, alleged proponent of sticking semi-erect penises in the faces of models.
A series of 'playful' shots of Tolokonnikova, all-clothed and some with her husband, appeared on Richardson's website on Wednesday morning, according to Death and Taxes, and the activist also posted them on her Facebook page, though they have since been removed.
Her caption for the photos (as per a rough Google translation) was as follows:
"I met with Terry Richardson and now found out that it is not in vain it is appreciated – it really was one of the most powerful of photographers with whom I in my tender age of twenty-five have met. Terry listens to Dead Kennedys, while shooting Holiday Inn Cambodia played."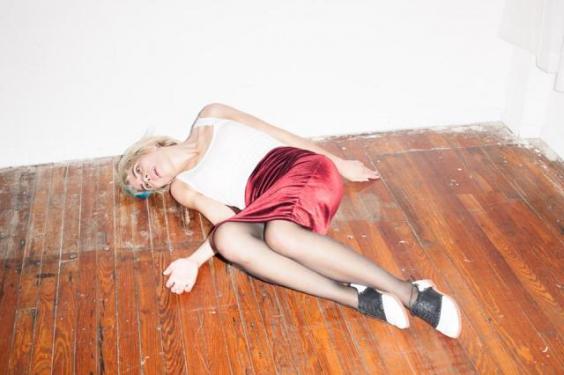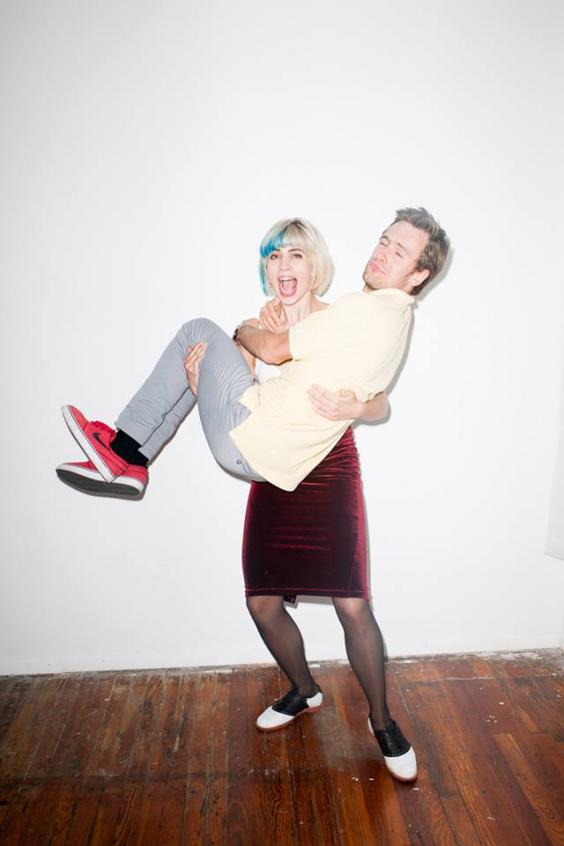 It seems Tolokonnikova was not aware of Richardson's past, and you can't hugely blame her for not being up on scandalous celebrity gossip when she's recently spent time in jail for opposing Putin.
Facing criticism from commenters on the photos, Tolokonnikova has since backtracked.
"Visiting guests [were] invited to be photographed – I did it. Try not to miss opportunities to learn from the experience of professionals, somehow," she said.
"I really didn't know about Terry's sins when I came to him."
Reuse content