The former artistic director of the National Theatre, Nicholas Hytner, has announced plans for London's first new playhouse in 20 years, in a move that will see the centre of the capital's theatreland shift east along the Thames.
My Hytner will team up with his former executive director at the National, Nick Starr, in the new venture. Between them the pair ran the National for 12 years to widespread acclaim, transforming the reach and appeal of the Southbank theatre. They stepped down eight months apart, Starr in August last year and Hytner in at the end of March.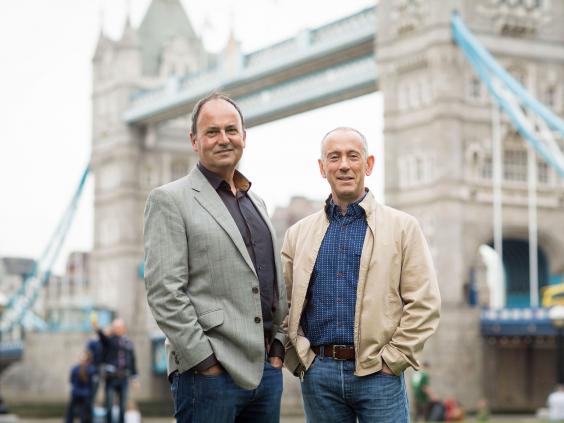 The new theatre, which includes the creation of a 900-seat auditorium overlooking Tower Bridge, is expected to open in 2017 and will be part of the new One Tower Bridge development to the east of the Southbank, where it will become the home of the newly established London Theatre Company (LTC).
While there are 17 other theatres of comparable size in London, the new flagship LTC venue would be the first-large scale theatre in the heart of London since Shakespeare's Globe was completed in 1997, the Stage reports.
The theatre, which has been designed by Steve Tompkins and Roger Watts, who last year won the Stirling Prize for Liverpool's Everyman Theatre, will also be the only commercial theatre of its size in the capital outside the West End. This has prompted suggestions that the creative centre of London's theatreland is now moving east along the Thames, as the new venture joins the Globe and the Unicorn Theatre.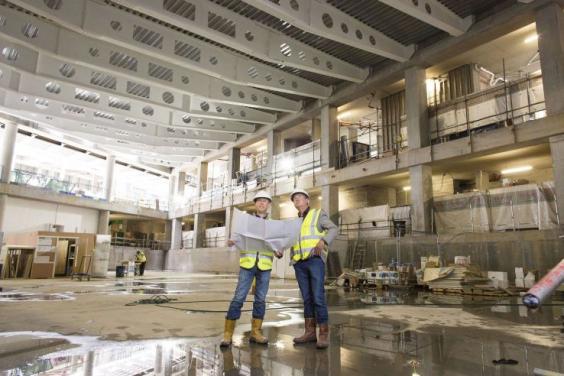 "This is a very exciting development," said Terri Paddock, a theatre commentator who set up My Theatre Mates. "Most new theatres are smaller community affairs, so this is a major development. It also shifts the centre of theatreland along the Thames to Tower Bridge, an area that is really thriving."
A statement on the website for London Theatre Company, said the theatre would answer the "needs of contemporary audiences and theatremakers."
"It will offer theatremakers the kind of environment that will provoke from them adventurous new work, and it will offer to audiences modern standards of comfort, leg room and facilities.
"We're already working with playwrights and directors on a programme that will be predominantly new but will include, on occasion, a reinvention of a great work from the past."
Reuse content