The director of the National Gallery is leaving his job after six years in the prestigious post.
Dr Nicholas Penny, 64, presided over its most successful exhibition in history – of Leonardo Da Vinci's works – but has announced he is retiring to spend more time with his family and his books.
He thanked the gallery's supporters for helping to ensure it prospered, "despite a steadily declining grant - to flourish both as a great and popular resource and as a home for scholarship, a national gallery admired internationally".
He added: "Following my retirement I have many plans, but chiefly look forward to spending more time with my family, friends and books."
Under his leadership, the National Gallery has been visited by a record-breaking six million people a year.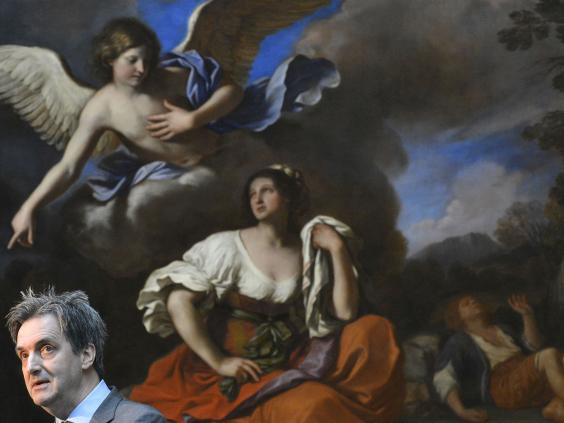 Dr Penny previously worked in the gallery's Renaissance Painting section and also spent several years at the US National Gallery of Art in Washington.
He began his career as a history of art lecturer at the University of Manchester and his first museum position was at the Ashmolean in Oxford.
Dr Penny has since written several books and articles on painting and sculpture, as well as the history of collecting.
He took his post at the National Gallery in February 2008.
The museum in Trafalgar Square, London, offers free access to the national collection of paintings in the Western European tradition from the 13th to 19th centuries.
Dr Penny's retirement comes days after Sandy Nairne announced that he was leaving his post as head of the National Portrait Gallery.
A successor, who will be appointed by trustees with the approval of the Prime Minister, has not yet been installed.
Additional reporting by PA