Morrissey has written his first novel, released yesterday. He was looking for a review and then he got a review… and we can only surmise that, heaven knows, he's miserable now.
The former Smiths frontman's fictional debut List of the Lost is published by Penguin, which released Moz's autobiography (under its Penguin Classics banner, no less) in 2013. But the tale of a 1970s relay-race team cursed by a demon (Chariots of Hellfire, perhaps) hasn't found much critical favour.
Leading the charge was the Guardian's Michael Hann, for whom September spawned a Moz turd. "All those who shepherded it to print should hang their heads in shame," Hann raged. "It is an unpolished turd of a book, the stale excrement of Morrissey's imagination."
Morrissey's most controversial quotes
Morrissey's most controversial quotes
1/22 On dance music:

"It's the refuge for the mentally deficient. It's made by dull people for dull people."

Getty Images

2/22 On Beyonce:

"The rhino is now more or less extinct, and it's not because of global warming or shrinking habitats. It's because of Beyoncé's handbags"

Buda Mendes/Getty Images

3/22 On royal family:

"The arrogance of the British royals is staggering, absolutely staggering"

Getty

4/22 On Prince Charles:

"I wish that Prince Charles had been shot. I think it would have made the world a more interesting place."

5/22 On creativity:

On being creative: "I'd rather produce art than become art."

Getty Images

6/22 On Bob Geldof:

"Bob Geldof is a nauseating character. Band Aid was the most self-righteous platform ever in the history of popular music."

Getty

7/22 On hairstyle:

"Long hair is an unpardonable offense which should be punishable by death."

©Credit Kevin Cummins

8/22 On growing old:

"Age shouldn't affect you. You're either marvellous or you're boring, regardless of your age."

Getty Images

9/22 On being alcoholic:

"Life would be so colourful if only I had a drink problem."

GETTY IMAGES

10/22 On being sexy:

"I think I must be, absolutely, a total sex object. In every sense of the word."

EPA

11/22 On music industry:

"I lost myself to music at a very early age, and I remained there."

All images ©Paul Spencer. All rights reserved. Reproduction of images in any format subject to copyright law and strictly prohibited.

12/22 On grooming:

"I do maintain that if your hair is wrong, your entire life is wrong."

Rex Features

13/22 On Elton John:

"He is pushing his face in all the time and telling us about his private life. Nobody's interested. He should just go away."

AFP/Getty Images

14/22 On charisma:

"I'm not very good at being dull."

Getty Images

15/22 On musicians:

"Artists aren't really people. I'm actually 40 per cent papier mache."

Getty Images

16/22 On love:

On romance: "I do think it's possible to go through life and never fall in love, or find someone who loves you."

Getty

17/22 On animal cruelty

"You can't help but feel that the Chinese people are a subspecies."

Getty Images

18/22 On failed assassination attempt on Prime Minister Margaret Thatcher:

"The sorrow of the IRA Brighton bombing is that Thatcher escaped unscathed."

Getty Images

19/22 On music addiction:

"Music is like a drug, but there are no rehabilitation centres."

Associated Press

20/22 On vanity:

On vanity: "Well, I am an extremely beautiful person."

Rex Features

21/22 On death:

"I have an unswayable obsession with death. If there was a magical pill that one could take that would retire you from the world, I would take it."

Reuters

22/22 On his legacy:

"When they bury me in a church and chuck earth on my grave, I'd like the words 'Well, at least he tried' engraved on my tombstone."

All images ©Paul Spencer. All rights reserved. Reproduction of images in any format subject to copyright law and strictly prohibited.
It's fair to say that any musician turning to writing will carry a far higher weight of expectation than any unknown debut novelist, even though writing fiction is a far cry from penning four pithy verses and a chorus.
Some seem to pull it off to critical acclaim. Nick Cave wrote And the Ass Saw the Angel in 1989 and, with a 20-year-gap, The Death of Bunny Munro. His debut earned him Time Out magazine's Book of the Year gong and his follow-up was praised by this very newspaper for "the smoothness of the prose and masterful combination of black comedy and sentiment".
Others fare less well. Take Madonna – and we're not talking her 1992 coffee-table arsetravaganza, Sex, but her more sedate 2003 children's book The English Roses. The Observer bluntly put its wistful "bid for Englishness" down to "an actress playing at what she can never be: a J K Rowling, an English rose".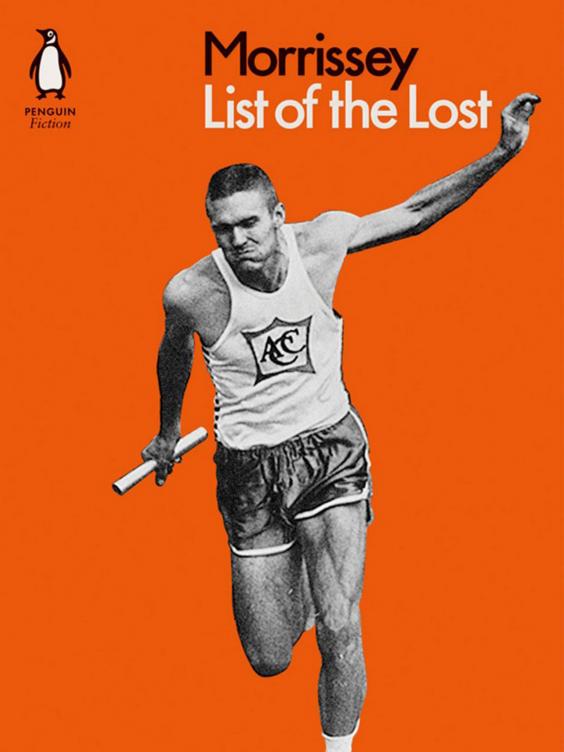 Former Spice Girl Geri Halliwell also tried her hand at children's books with her Ugenia Lavender series, which the Guardian called "quite good fun, actually", but said that the quality of the prose meant it was doubtful "the likes of Anne Fine or Michael Rosen need fear for their laurels at present".
Do reviewers view books by musicians with an unduly critical eye? Jonny Geller, a literary agent with Curtis Brown, says: "It's possible they are judged quite harshly. Publishers like to have writers with a previously established audience, which musicians have.
"But books by pop stars don't automatically become bestsellers just because people love their music. There might not be that much cross-over between people who like an artist's music and people who want to read their fiction. Take football – books about the game should be the best-selling books in the country, if you take into account the popularity of the game, but of course that's not the case."
Pop stars turning to writing isn't anything new. Bob Dylan wrote his post-Beat generation stream-of-consciousness prose experiment, Tarantula, in the Sixties, and it was published in 1971. Leonard Cohen wrote two novels – The Favourite Game and Beautiful Losers, but really they pre-dated his music career. And there can be few among us who don't fondly recall Iron Maiden frontman Bruce Dickinson's saucy Tom Sharpe-esque literary ventures, Lord Iffy Boatrace (1990) and its sequel, The Missionary Position (1992).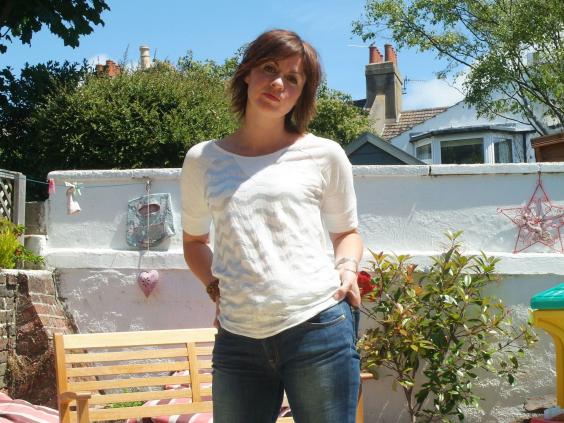 One of the more successful artists to make the music-to-fiction transition is Louise Wener of the 1990s indie darlings Sleeper; since 2003, she has released a string of highly regarded commercial fiction works including Goodnight, Steve McQueen, The Half-life of Stars, and The Big Blind.
Who's next? Geller hazards a couple of guesses: "Bruce Springsteen could maybe write something urban and gritty. Perhaps Bono could write a political novel. Kate Bush?"
Given Morrissey's experiences, would they want to? Well, despite the turd-chucking, at the time of writing he is in the top 40 on Amazon and in at No 1 in the Gothic Romance category. As Morrissey opined in "We Hate It When Our Friends Become Successful": "It's really laughable…"