How to: Counsel your cat
By Oscar Quine
It's a busy time, but Rosie Barclay MPhil, Chair of the Association of Pet Behaviour Counsellors, says we mustn't forget about our mogs.
"Is there something different about the way your pet is behaving? Is it hiding away, toileting in the house or spending more time grooming than normal? Is it yawning when not tired, pacing up and down? It may be that it is suffering from anxiety issues."
"If you notice a change in behaviour, make an appointment with a vet. They will check for medical causes. If they feel the problem is behavioural they will refer you to an animal behaviourist."
"Meanwhile, think about what might have changed for your cat – perhaps a new baby, new house, new furniture, new training regime or a new partner. Try to figure out why it may be need counselling."
Rotating column: The smell of success
By Samuel Muston
There are many crimes against propriety committed in offices at Christmas time. The unschooled among you may think that top among them would be the Inadvisable Office Snog, or the Getting It Off Your Chest Insult, or even that most clichéd of japes: The Appendage In The Photocopier.
But as any fool knows, the real problems start long before the real action of drinking and mistletoe-ing begins. It, in fact, starts about an hour before kick-off around the lavatories and flows out around the office floor: yes, I am talking about the over-zealous application of perfume/aftershave.
I can see why some people feel they may need a Glasgow* Shower (as my friends in Edinburgh call it) after a day in the office but, really, do you have to spray so much that it becomes a mushroom cloud? Less, as everyone knows, is more.
Instant Ethics
By Ellen E Jones
Dear Ellen
Q. Is it permissible to put up mistletoe in my house in order to bag a kiss from a pal I fancy?
A. Mistletoe may seem like a simple evergreen shrub, but it's trickier to pull off than a Christmas jumper in January. Any hint the sprig is being used as a pulling device and it immediately loses its appealing whimsy, becoming creepy. Don't risk it.
@MsEllenEJones
Micro extract: Ivan the great
"I'm a chef. I don't really open a cookbook to cook from it, and I don't know if many people do. I read cookbooks because I wan't to know why someone cooks the way they do, how they arrived at their recipes."
From 'Ivan Ramen' by Ivan Orkin (Absolute Press, £20)
Four play: US invasions
1. Haiti
2. Grenada
3. Panama*
4. Iraq
*This day in 1989
All Good Things
By Charlotte Philby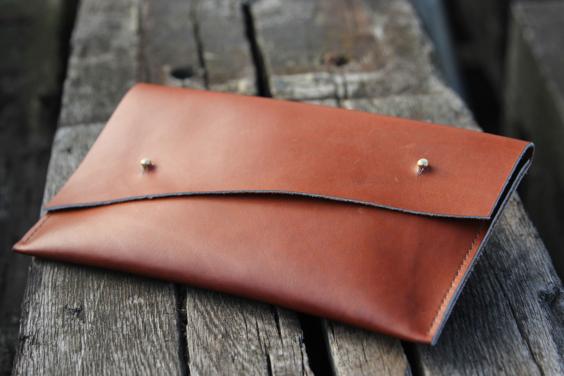 Crooked reign
'Hook by Crook' is a new accessories brand for men and women. Each piece is hand-crafted, using vegetable-tanned Italian cowhide, Japanese-salvaged denim and British solid brass fittings. Prices vary; hookbycrookstore.com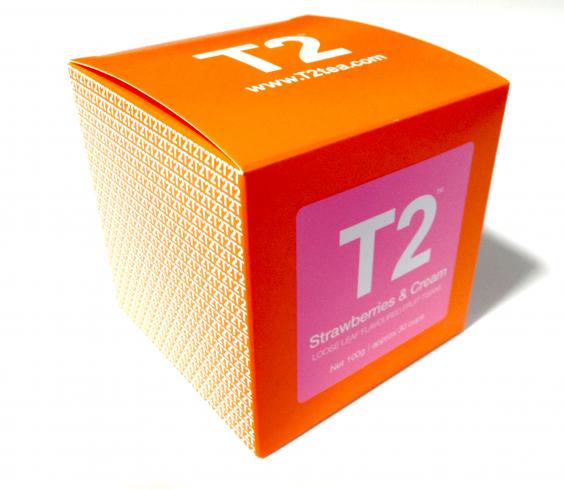 Brews up
Purge the Christmas splurge with a lovely posh cuppa from Australian tea brand T2. Recently arrived in the UK, flavours include Oolong, Rooibos + Honeybush or, our favourite, Melbourne Breakfast. Prices vary; T2tea.com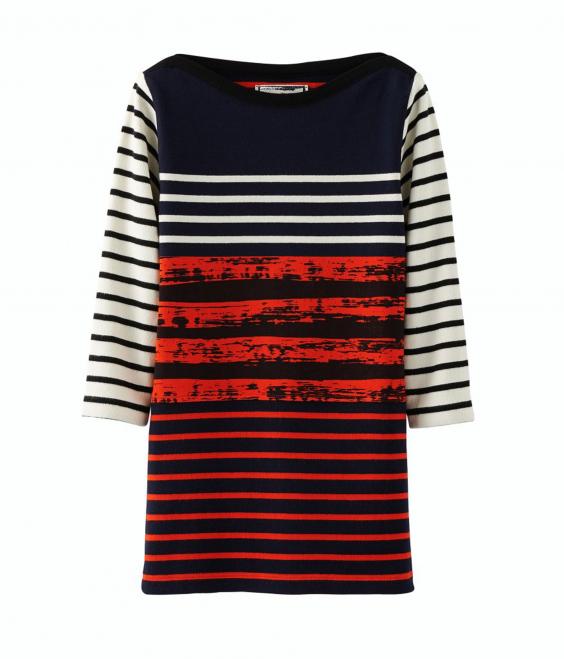 Small things
French label Petit Bateau has teamed up with Belgian designer Cédric Charlier. The result? A playful, collection using the brand's iconic sailor stripes featuring plenty of colour. From £46; petit-bateau.co.uk
Reuse content