Ali Smith will be hoping it is a case of third time lucky after being shortlisted for the Folio Prize following her failure to win the Man Booker and Costa Book Award.
The Scottish writer is joined on the shortlist for the £40,000 prize by seven other writers including Irish novelist Colm Toibin.
Smith, who was shortlisted but lost out on the Booker and the Costa in the space of less than six months, has been acclaimed by the critics for How To Be Both which examines the lives of a Italian painter in the renaissance and a modern-day teenager mourning their mother.
Also shortlisted are Canadian-born Rachel Cusk, Indian writer Akhil Sharma, American novelists Ben Lerner and Jenny Offill, Canadian Miriam Toews and Kenyan writer Yvonne Adhiambo Owuor.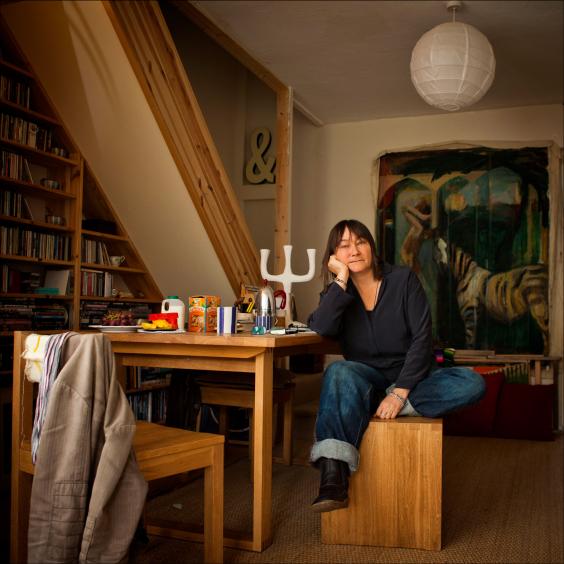 The prize, which was launched last year, is unashamedly high-brow and the team behind it intend it to be seen as one of the big four along with the Booker Prize, the Costa and the recently renamed Bailey's Women's Prize for Fiction - all of which are longer-running and better known.
Writer William Fiennes, who chairs the judging panel, said the shortlist was the "result of months of reading and hours of passionate conversation".
He said: "The eight books we've chosen explore vast themes - time, loss, belonging, war, solitude, marriage and family, the making and the mystery of art - with amazing vitality and grace.
"They manage to be both epic and intimate - in fact, they show those dimensions to be two sides of the same coin. They've surprised, moved, challenged and enchanted us. They've made us laugh. They've grown and deepened when we read them again.
"But it's not just the richness and fire of the individual books. We're excited by the range of ideas, voices and approaches represented here, and by the way our shortlist shows the novel refreshing itself, reaching out for new shapes and strategies, still discovering what it might be, what it might do."
The prize will be awarded at a ceremony at the St Pancras Renaissance Hotel in London's Kings Cross on Monday March 23.
American short-story writer George Saunders won last year.
Reuse content