Harper Lee's anticipated second novel Go Set A Watchman went on sale across the world at midnight on Monday 13 July.
Fans queued to get their hands on the hardback edition of the novel, which was discovered by Lee's lawyer lying in a safe-deposit box in 2014.
The novel is set 20 years after the events of To Kill A Mockingbird, but was written five years or so before the publication of Lee's Pulitzer Prize-winning book in 1960.
Go Set A Watchman is the biggest release in the book-selling world since the final Harry Potter book in 2007.
Monroeville, Alabama - Harper Lee's hometown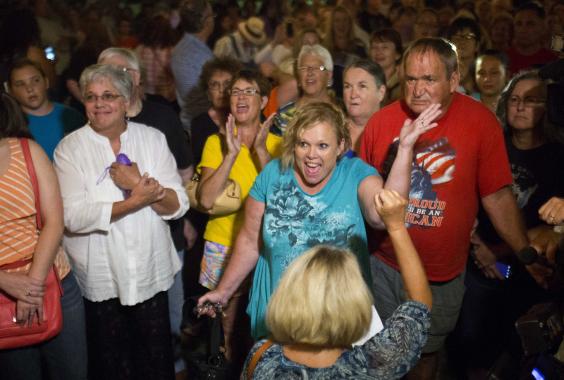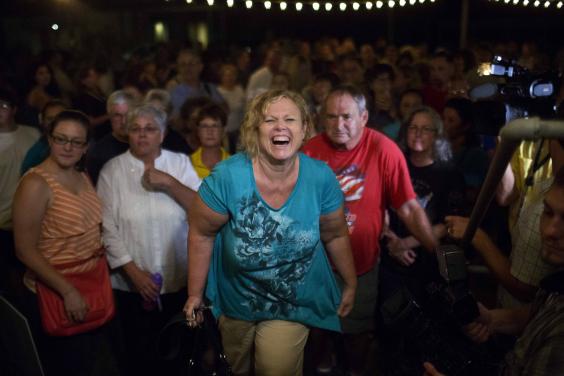 Decatur, Georgia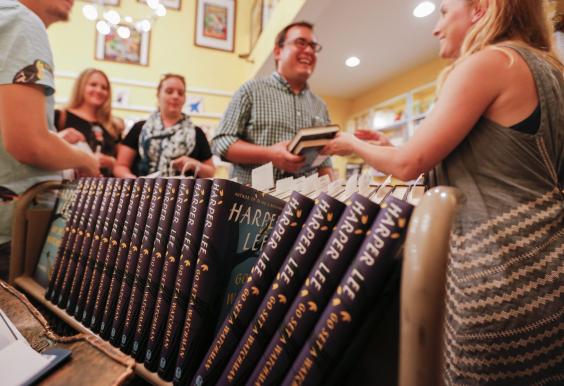 London, UK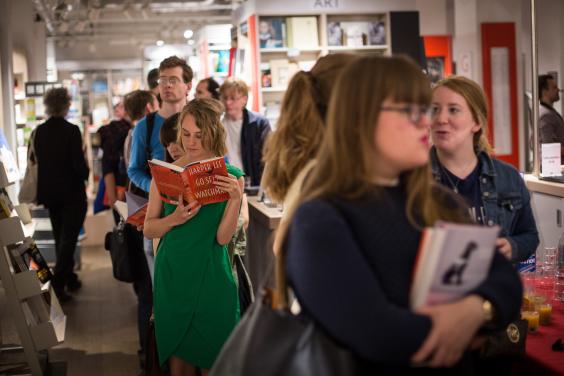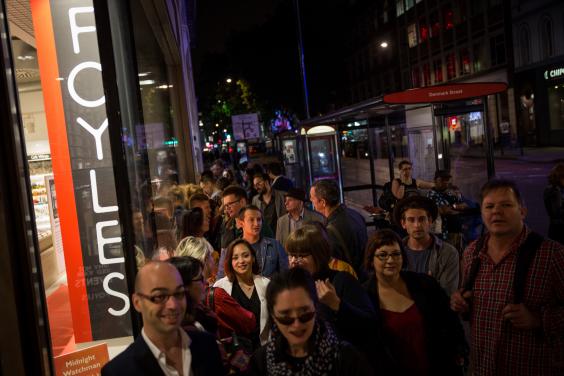 Hong Kong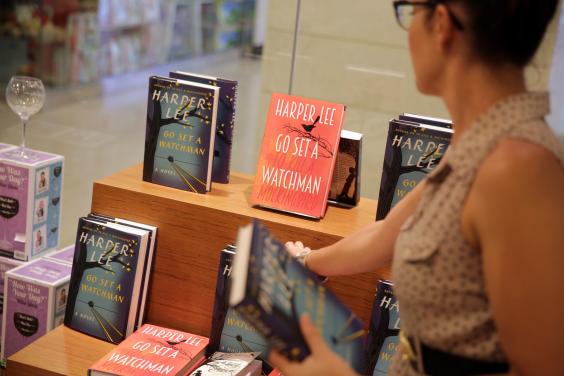 Seoul, South Korea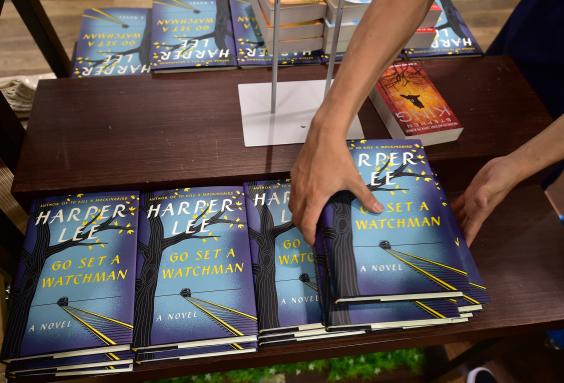 Sydney, Australia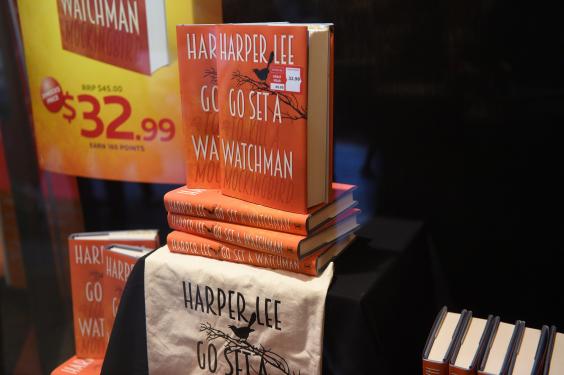 Best summer reads 2015
Best summer reads 2015
1/23 Best summer reads 2015

The Girl In The Spider's Web will continue Larsson's story of Lisbeth Salander and Mikael Blomqvist

2/23 Best summer reads 2015

'The Buried Giant' by Kazuo Ishiguro

3/23 Best summer reads 2015

'The Story of the Lost Child' by Elena Ferrante

4/23 Best summer reads 2015

'Purity' by Jonathan Franzen

5/23 Best summer reads 2015

Milan Kundera's 'The Festival of Insignificance'

6/23 Best summer reads 2015

Candace Bushnell's 'Killing Monica'

7/23 Best summer reads 2015

Mikhail Bulgakov's 'The Master and Margarita'

8/23 Best summer reads 2015

'Alice in Wonderland' by Lewis Carroll, first published in 1865

9/23 Best summer reads 2015

A God in Ruins by Kate Atkinson

10/23 Best summer reads 2015

Roberto Saviano's 'Zero, Zero, Zero'

11/23 Best summer reads 2015

'It's All in Your Head' by Suzanne O'Sullivan

12/23 Best summer reads 2015

Sunjeev Sahota's 'The Year of the Runaway'

13/23 Best summer reads 2015

Benjamin Johncock's 'The Last Pilot'

14/23 Best summer reads 2015

'Things We Have in Common' by Tasha Kavanagh

15/23 Best summer reads 2015

'The New Sorrows of Young W' by Ulrich Plenzdorf

16/23 Best summer reads 2015

Evie Wyld's 'Everything is Teeth'

17/23 Best summer reads 2015

'The End of Days' by Jenny Erpenbeck

18/23 Best summer reads 2015

Jane Hirshfield's 'The Beauty'

19/23 Best summer reads 2015

'The Beautiful Librarians' by Sean O'Brien

20/23 Best summer reads 2015

Miriam Toews 'All My Puny Sorrows'

21/23 Best summer reads 2015

'Rebecca' by Daphne du Maurier

22/23 Best summer reads 2015

Ezra Pound's 'Cathay'

23/23 Best summer reads 2015

'Emma' by Jane Austen
Reuse content