Critics called his autobiography an impenetrable, narcissistic tome, but that hasn't stopped Morrissey from picking up the pen again.
The singer announced he is midway through writing a novel after the success of Autobiography, released in October last year.
In an online Q&A with fans on his website true-to-you.net, he wrote: "In 2013 I published my Autobiography and it has been more successful than any record I have ever released, so, yes, I am mid-way through my novel. I have my hopes."
He did not reveal any more details about the plotline or characters, but went on to say he thought the written word was the only way he could project his ideas to the public in the modern age. 
"The actuality is that radio stations will not play my music, and the majority of people have lost faith in the music industry, and it's generally assumed - quite rightly - that the number one chart positions are 'bought' by the major labels, so there really is no passion left in pop or rock music, and I don't think people believe for an instant that the faces we constantly see on television and in magazines are remotely popular," he said.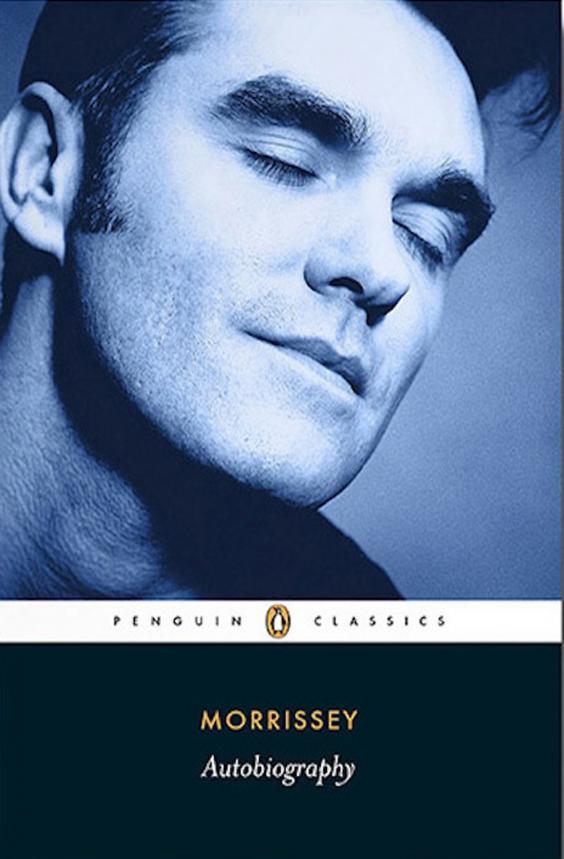 The Smiths frontman released his self-titled autobiography in Autumn last year, after a number of reported editorial disagreements with publishers Penguin.
Autobiography was released immediately as a Penguin Classic, putting it in the same publishing cannon as Homer's Odyssey and James Joyce's Ulysses, a novel its opening four-and-a-half page paragraph appeared to draw on.
The decision to publish Morrissey's memoir as a classic drew criticism in the literary world, with The Independent's Boyd Tonkin calling it a "suicidal" decision.
"A Penguin Classic? Not in a month of rainy Mancunian Sundays," he wrote.
"Let's hope that Penguin's suicidally foolhardy executives wake up howling once they realise that the publisher's (until now) best-loved and most carefully curated brand sports a title stuffed with sentences such as 'I appear to be more well known in Mexico than even in Sweden, Peru or Chile.'"
The 457-page memoir brought to light a number of previously unknown details about the singer's life, including his first ever long-term relationship aged 35 with photographer Jake Walters.
Morrissey did not say whether he and Walters were lovers, but made it clear the pair were involved, each holding a great fondness for each other.
Last month it was revealed his 'gay' relationship with Walters was edited out of the US edition of his autobiography.