Was The Catcher in the Rye made in Tiverton? Its author, J D Salinger, might appear the quintessential New York writer. But it has emerged that his most celebrated work was inspired by the sights and sounds of Devon, where Salinger spent three months during the Second World War.
The reclusive writer, who created a blueprint for disaffected American youth in Catcher's protagonist Holden Caulfield, left a slim body of work upon his death in 2010, and few clues as to his literary motivations.
Now Salinger archivists have uncovered the significant impact upon the author of a little-known period during his formative years – the three months he spent living in the Mid Devon town of Tiverton, while stationed there with the US Army.
Then aged 25, Sergeant Salinger was a fledgling writer and one of the thousands of US servicemen waiting for D-Day in the spring of 1944.
It was during this period that Salinger drafted prototypes for the character of Caulfield and began to embed the trauma of his wartime experiences in the form of Catcher's coming-of-age tale, said Mark Hodkinson, who edited a best-selling biography of Salinger.
Hodkinson has retraced the serviceman's Tiverton steps for a Radio 4 documentary, J D Salinger, Made In England, talking to townsfolk who fraternised with the GIs and one of the author's last surviving comrades-in-arms.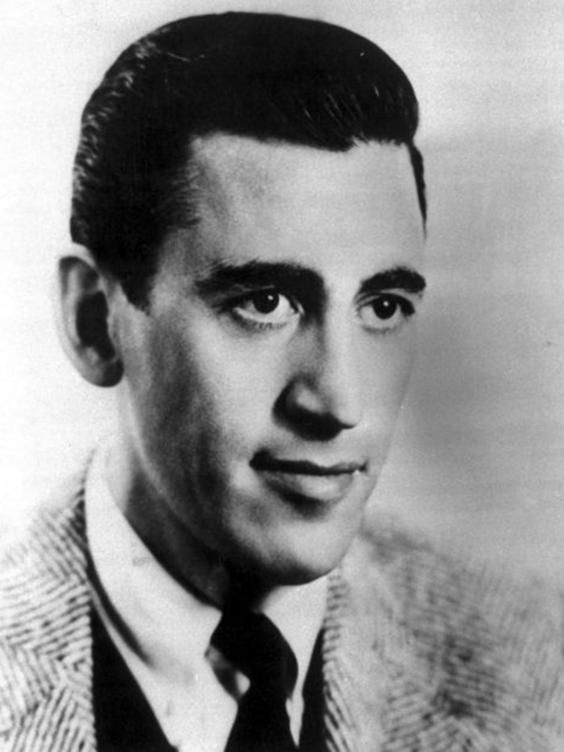 "Salinger later told friends that England changed him and his writing," Hodkinson said. "The slower pace of life, the matter-of-factness of the people and the green landscape brought more reflection to his work. He announced soon afterwards that he was going to be more 'sympathetic' to his characters, including Holden Caulfield, the anti-hero of The Catcher in the Rye, on which he was already working in Devon."
Hodkinson tracked down Werner Kleeman, now 96 and living in Flushing, New York, who met Salinger in March 1944 while they were stationed in Devon with the 12th infantry regiment of the 4th infantry division.
The veteran, who remained friends with the writer, said: "I soldiered with Salinger for over a year in England, Germany, Belgium and Luxembourg. We lived together, ate together and suffered together. I was a corporal, he was a staff sergeant. He liked Devon. Every day, any free time he had was taken up by writing on his portable typewriter."
There was plenty of time for the novelist to hone his literary style. "We had no choice but to sit there and wait for D-Day," Kleeman said.
Dr Sarah Graham, lecturer in American Literature at the University of Leicester, who wrote a 2007 reader's guide to The Catcher in the Rye, said Salinger may even have sentimentalised Devon: "It is the last peaceful place he was in before going to war, you might feel a deep sense of attachment. He had a real fondness for England. It is a hugely changing experience for Salinger." His writing became less sarcastic and his characters more sympathetic as a consequence.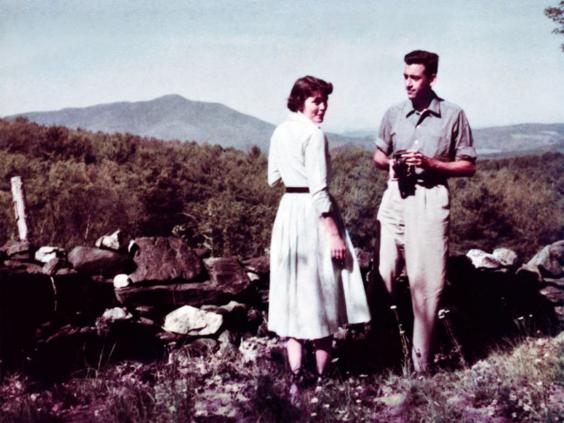 The Catcher in the Rye, eventually published in 1951 after elements had appeared in various short stories submitted to The New Yorker, went on to sell 65 million copies. 
Hailed as one of the greats of American post-war literature, Salinger shunned publicity and declined to elaborate on his story, which added kudos to the emerging cult of the rebellious teenager. Hodkinson concludes: "Whilst his protagonist is American and his themes are universal, it was very much made in England."
'J D Salinger, Made In England'  is broadcast on Radio 4 this Thursday at 11.30am
Reuse content