The home at which author F Scott Fitzgerald's wrote The Great Gatsby has been put up for sale.
The property, a manor home in the village of Great Neck Estates on Long Island, New York, is priced at $3.8 million.
It's described by the AP as a seven bedroom 5,000-square-foot Mediterranean style home built in 1918.
Fitzgerald, widely considered one of the great American authors, lived in the home from 1922 to 1924 with his wife Zelda.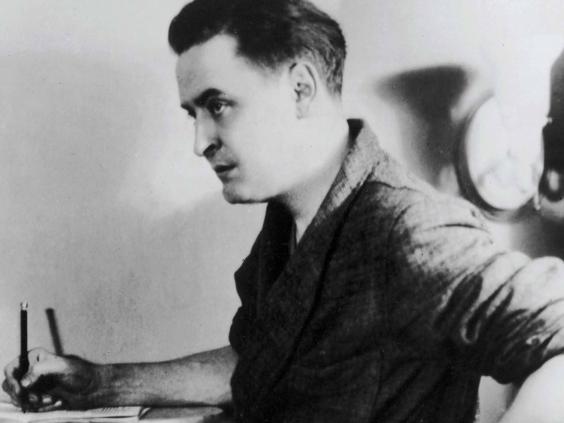 It is believed that Fitzgerald wrote The Great Gatsby, his most popular novel, while living at the property — the neighbourhood was a hotspot for the sort of socialites around which the book centres.
Zelda had described the place as "nifty little Babbitt-home at Great Neck".