Fifteen budding young poets have won the Foyle Young Poets of the Year Award today, on National Poetry Day.
The winners were plucked from a record 7,351 entries by judges Helen Mort and Christopher Reid.
They sifted through poems from a total of 46 countries. This year's winners and 85 commended poets come from as far as the USA, New Zealand, Nigeria and Thailand.
The competition is open to poets aged 11-17 and has been going for 15 years. It has kick-started the careers of successful poets including Mort who won the prize aged 13.
"It is a joy to see young minds and spirits using poetry as means of revelation, for their own benefit and ours - addressing the world as their elders are no longer equipped to do - which gives so much hope for the future," Reid said.
All 100 winners and commended poets will attend a prize-giving ceremony at the Royal Festival Hall in London today.
Here are some of the winners:
Flora de Falbe, London (pictured, above)
Five things about the lake

1. The lake is no slave to fashion, but she is proud of her frothy skirt of trees. Her dark, svelte figure.
2. She doesn't want to talk. The air rushes over her, whistling how have you been? – and she responds with a glassy stare.
3. The lake raises an eyebrow when she is speckled with rain. She doesn't do anything else but the rain takes the hint.
4. When the lake picks out her foliage she does so with impeccable taste. Even the fallen leaves have agreed on a colour scheme.
5. The lake enjoys being looked at (though she wouldn't admit it). She likes that I'm writing this.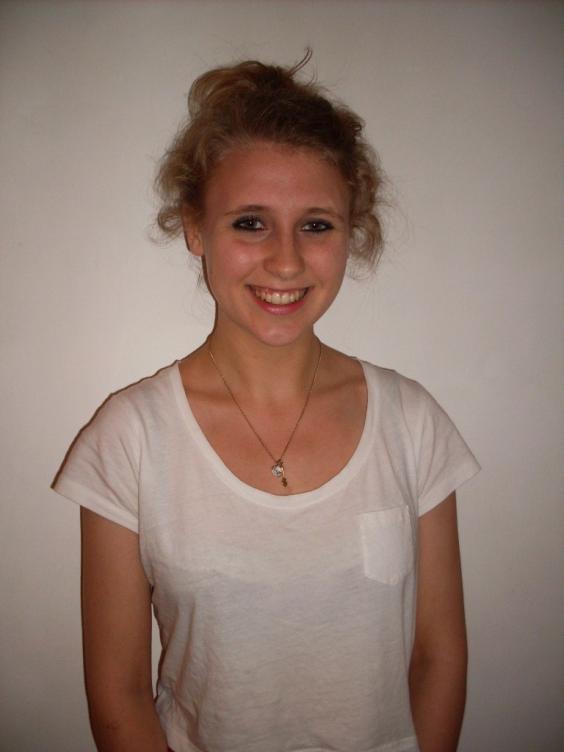 Phoebe Stuckes, Minehead, Somerset
Reach/Throw/Wade/Row
She is the class of crazy that inspires adoration.
She stacks vices like bracelets, works herself into hysterics,
Don't give her matches she will pinch them till her fingers scorch.
I know she is gorgeous like a thunderstorm, but stop trying to hold her hand.
Her heart is too heavy for you to lift.
Her pain is impossible, you can keep wrapping your arms around her but she'll never stay upright.
Her stares are hospital corridors, passageways hiding chaos and anguish.
'No, you can't have a cigarette.'
She lost the ring that I gave her; on ardent impulse I wanted to throw her a lifebelt.
A reminder that she and I are washed up on the same shore.
Being with her is like seeing Alice drink the vial, watching herself become vast and destructive.
I cannot keep her safe; I cannot bear to watch her fold.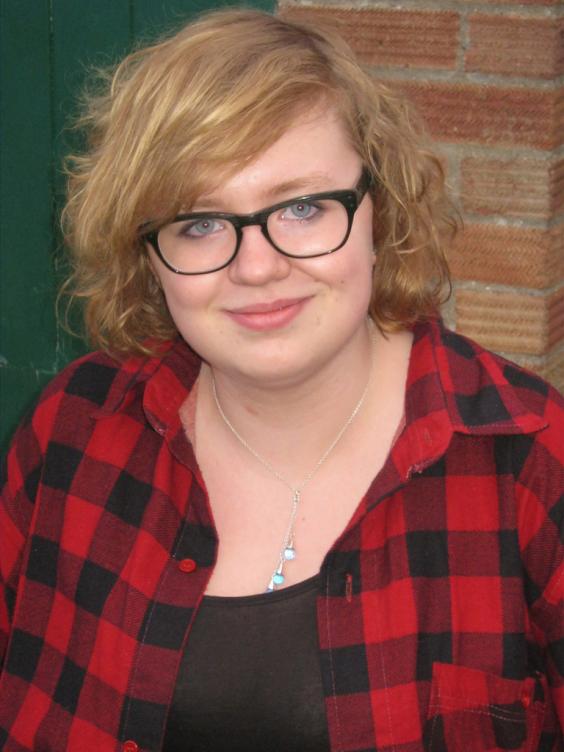 Abigail Setchfield, Bedford
Reduced
In remembrance of all those who lived, died, and worked in Auschwitz and Birkenau
They come off the train as humans.
Bloodied, muddied, sweat and tear-caked humans.
I look at them, and think -
I have to kill them.
Animals, we're taught, they're just animals! Disgusting, stealing animals,
But they stink of pure humanity.
Hope, love, but most clearly fear.
Perhaps if we break them down we'll find the animal we can kill.
Perhaps if we take their suitcases.
If we leave them without a possession in the world,
Without the objects that hold the memories that make them who they are.
The children cry as I prise their toys from them, add them to the pile.
Perhaps if we take their shoes.
Brogues and boots and slippers, feet left to blister,
Each of them left to walk barefoot like beasts.
A mother picks up her daughter, cradles her, so her feet don't touch the mud.
Perhaps if we take their clothes.
Strip them, leave them bare, open to the world, our roaming eyes, our mockery,
Replace the uniqueness of clothing with the rags of prisoners that mark them as the same.
Some of them cry, some stare with fury and determination, a gaze we cannot hold.
Perhaps if we shave their hair.
Unsex them, leave them bald, unsightly,
Cold and so uniform that from a distance each head is one and the same.
A woman presses her lips to an exposed head, whispering words of beauty into the weeping girl's ear.
Perhaps if we take their names.
Make it so they have no identity, no self,
Leave them as nothing but digits on a clerk's sheet.
The numbers, branded onto their skin, become a symbol of their resilience, their strength.
Perhaps if we take their food.
Force them to scrabble, scavenge, dig through rot and mud,
Eat mould and worms for fear of fading to nothing more than bone.
An older man takes his share, and gives it to the young, choosing their life over his own.
Perhaps if we turn them to ash.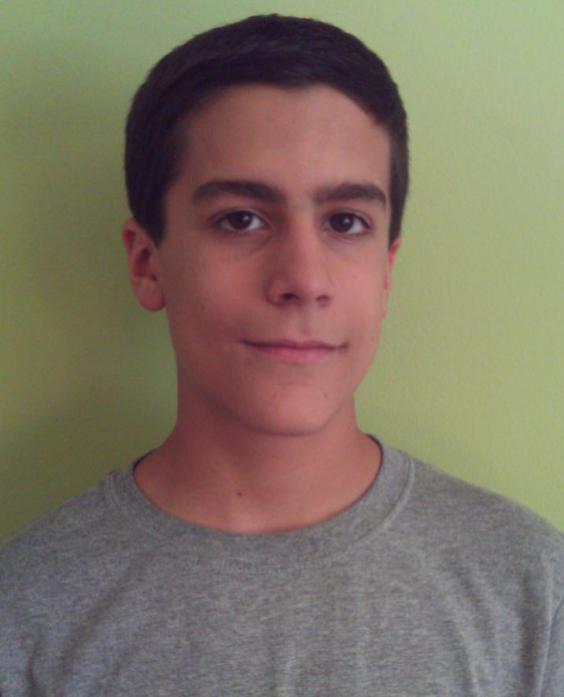 Jesse Rodrigues, Westbrooke, Maine
Fire Knows
Fire knows the wood's secrets
as they hold their heated deliberations
Fire knows how to warm
chilled hands, chilled feet, chilled faces
Fire knows how to dance and sway
to the sounds of the night
Fire knows how to belch and cackle
exactly when you don't want it to
Last, but not least, fire knows how to die with a flourish
A flame, a spark, a winking coal
then cold, hard, black, silence