Parmjit Dhanda was one of the young New Labour stars of the 2001 intake, and was later a minister under Tony Blair and Gordon Brown. Then he lost his seat, Gloucester, in 2010. His parliamentary career reflects Labour's fortunes – success in Middle England under Blair, before defeat at the last election.
But for Dhanda, the first Sikh to become a UK government minister, it also represents the stalled progress of black and ethnic minority representation in British politics. Dhanda, the working class son of immigrants, became Labour's parliamentary candidate for Gloucester despite huge barriers – the local newspaper questioned whether the "voters of Gloucestershire have yet to reach the advanced state of consciousness that makes a 'foreigner', in their eyes, acceptable as their MP", and even his own party, some of whom suggested that someone of his background would be better suited to Ealing Southall or a seat in Birmingham, rather than a cathedral city.
His victory in 2001 showed not only that the voters of Gloucester were more enlightened than their local paper gave them credit for, but also that under Blair the Labour party was blazing a trail for social progress. Dhanda's political race is inspiring because it is traced back to his grandfather, who fought for the Allies in the Second World War as part of the Royal Bengal Engineers, and his parents, who were from Punjab in India, and came to Britain in the 1960s.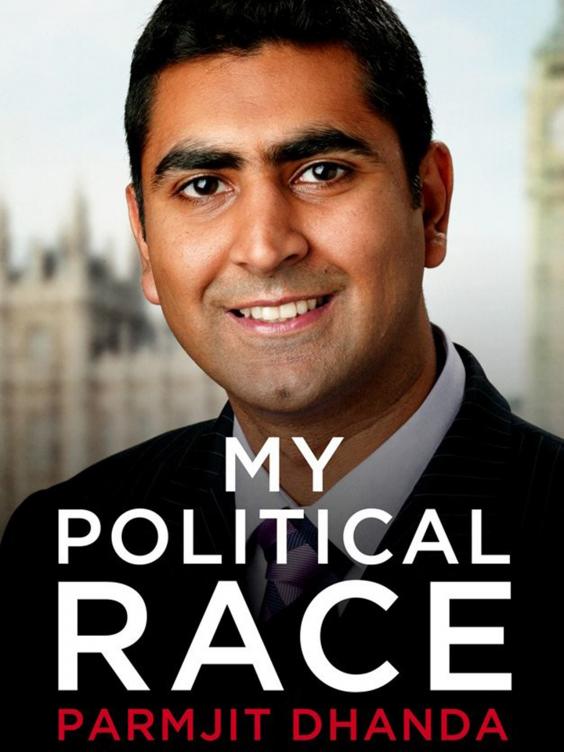 But it is tinged with disappointment, on Dhanda's part, because his research shows that ethnic minority representation in the Commons has declined since he was elected in 2010. While it is 14 per cent nationally, it is, going into this election, 4 per cent of the Commons, or just 27 MPs. Dhanda writes: "The reality is that my election in 2001 didn't open the floodgates for a more representative society, but it may have actually led to some complacency."
Yet is he right? While the figures are not great, there are more ethnic minority candidates standing at this election than ever before. Nine per cent of Labour candidates are from a BME background, 10 per cent of the Liberal Democrats, and 11 per cent of Conservatives.
A report by British Future last month predicted as many as 45 black and Asian MPs could be elected next month (65 would make the Commons truly representative). But the sad thing is that racism still pervades across Britain – it may have even become bolder since 2001, thanks to a stronger anti-immigration narrative.
Dhanda starts his book with an incident in which a pig's head was dumped on the family car outside his home shortly after he lost his seat – the perpetrators mistakenly believing the ex-MP is a Muslim. Sadly, the anti-racism battle is far from won.
Biteback £16.99
Reuse content