The Periodic Table by Primo Levi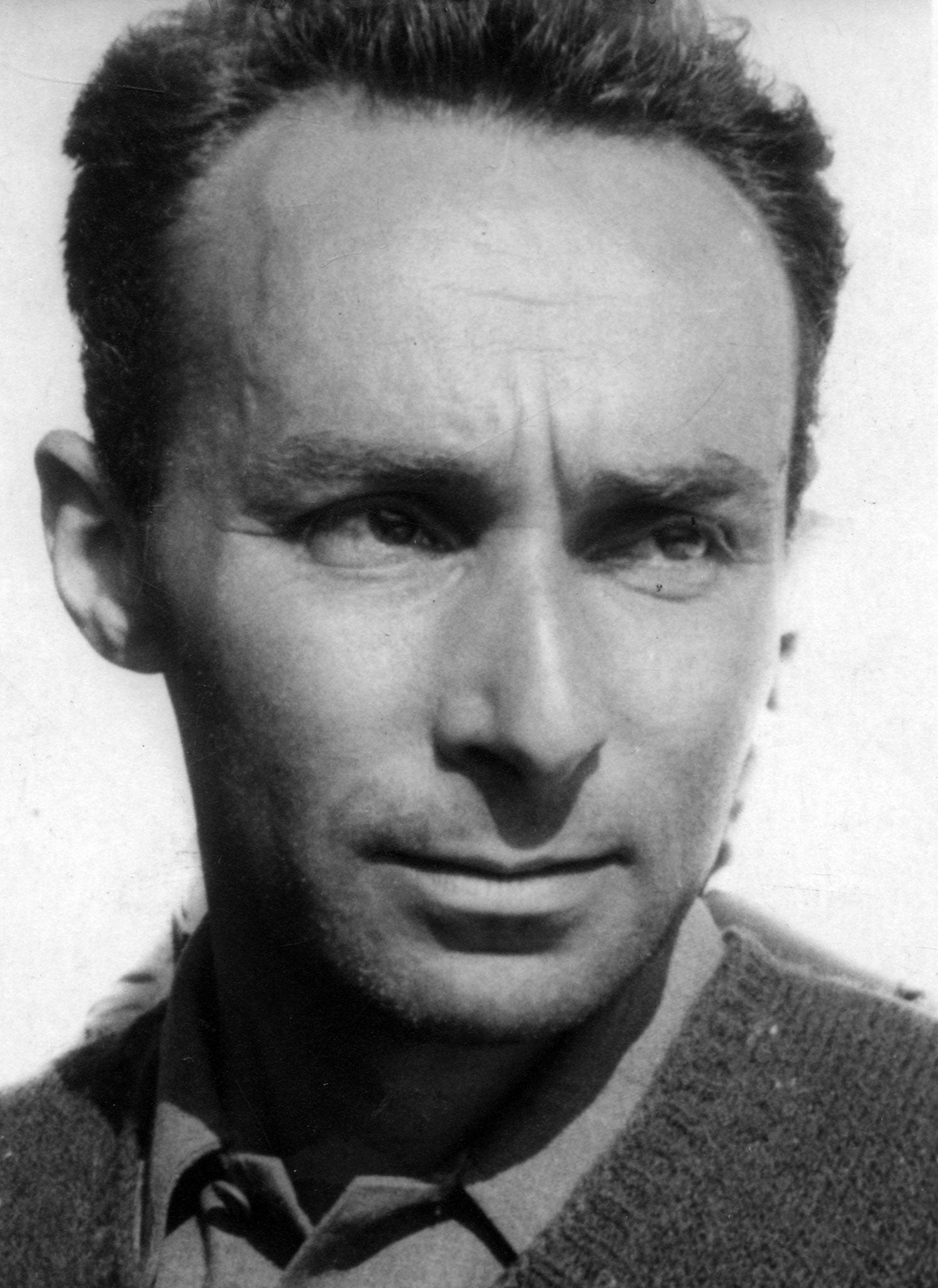 The Periodic Table by Primo Levi, book of a lifetime: 'An infinitely private narration'
In certain parts of this book, Han Kang felt as though the writer was speaking privately to her
Click to follow
The Independent Culture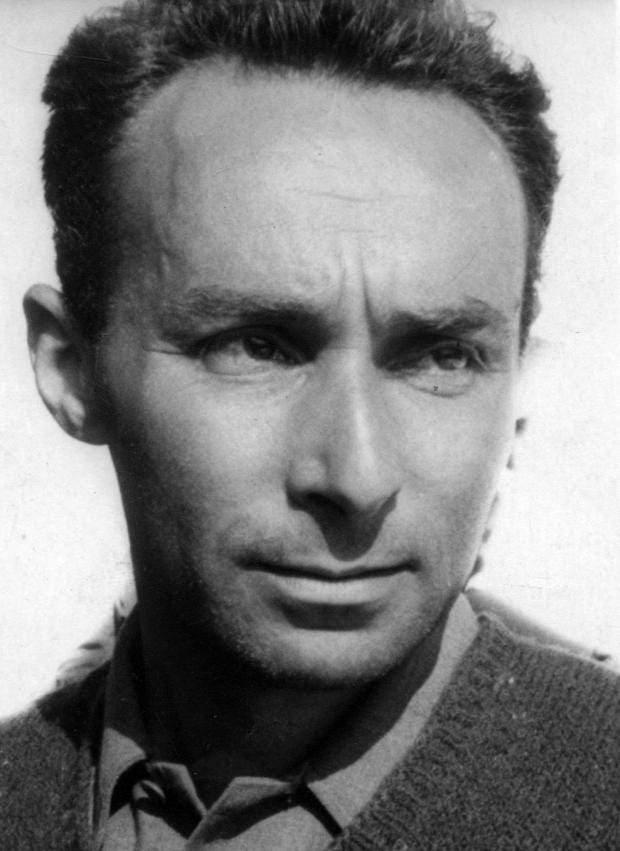 The first working title for my novel Human Acts was You, That Summer ; the summer of the boys who couldn't make it through the massacre of May 1980 [in South Korea]. But I had no idea how I, myself, would make it through the first summer after the book came out. The nightmares and insomnia which had started while I was researching the massacre still hadn't stopped. I wanted to be free of them, but I wasn't sure that it was truly ethical for me to be exempt from such pain. During that dilemma there was a book which sustained me; The Periodic Table by Primo Levi. In certain parts of this book, which was published 18 years after his Auschwitz testimonial If This Is A Man, it felt as though the writer was speaking privately to me. "When I returned from my life as a POW […] the many things I had experienced and seen with my own eyes were blazing inside me like fire. The dead felt closer to me than the living, and I felt a sense of guilt at being a human being."
The book's chapters are named after chemical elements. Levi was a chemist himself, and the process of his own memories being distilled so that pure chemical elements could be extracted shines clearly over his calm, confronting gaze. As Levi puts it, distillation, in which the essence is extracted from imperfect materials, is "beautiful because transformation occurs". Surprisingly, the record of this process by which the life of one dignified human being transforms from liquid to steam, and from steam back to liquid again, gained its momentum from his earliest encounters with chemistry, back when he was a boy. "I looked at the mica sparkling in the granite and… said to myself, I'm going to know what this is. I'm going to know everything. But I don't want to know it the way they want."
The summer I read this book, I felt guilty at the fact that I was a human being. I wanted to know everything, but I absolutely didn't want to know it the way they wanted. I was aware that questions about violence pain us because we believe in the dignity of human beings. Through an infinitely private narration, this book was speaking to me. Saying that, rather than escaping I had to hold myself inside the pain of the questions for longer. That only writing and calm confrontation would let the slow, tenacious adventure of transformation through distillation continue.
Han Kang's new novel, 'Human Acts' , is published by Portobello
Reuse content
Comments