India Knight's Shelfie
"Edward St Aubyn's Melrose trilogy because he's the kind of genius who gives literary fiction a good name."
"'Bleak House' because it's my favourite Dickens, and somewhere very near the top of my list of favourite novels."
"'The Usborne Book of Spying' because it's basically my entire childhood – I LIVED by it. It caused me to put 'espionage' under 'proposed career' on my Ucca form."
"'Forever Amber' (note state of the spine) because it is heaven between covers. I re-read it every year and always cry at the end."
'In Your Prime: Older, Wiser, Happier', (Fig Tree, £16.99)
How to… Protest
By Oscar Quine
You're angry! But change is within reach, says professional protester Marni Halasa, who is turning heads with her spectacle-led approach.
"Just like the strippers advised Rose Louise in the 1962 movie 'Gypsy', you need a gimmick. Costume, props, music and dance performances will draw the public in. I once stripped an inflatable effigy of the CEO of Goldman Sachs, Lloyd Blankfein."
"Make sure you have a serious set of intellectual cojones. Research like heck, study with academics and activists. Come up with catchy signage and soundbites. It's hard, but if it works, Twitter celebrity awaits."
"Connect with like-minded activists and invite everyone to your protest. Then alert the media – even if they begin to hate you. Local TV is sick of my calls, but I don't care and nor should you. You exist to get your issue into the public eye."
Instant Ethics
Dear Ellen
Q. I'm having a baby soon – but I hate the idea of relatives buying blue/pink gifts. Can I stop them?
A. You can't tell people what gifts to buy you, but there's no need to make a secret of your views, either. Post an article to Facebook about gendered gifts and put off your "It's a boy/girl" announcement until necessary – the child's 18th, maybe.
@MsEllenEJones
Micro extract
Future food
"Our belief that we can create a sustainable diet for ourselves by cherry-picking great ingredients is wrong. Because it's too narrow-minded. We can't think about changing parts of our system. We need to think about redesigning the system."
From 'the third plate' by Dan Barber (little brown, £14.99)
Rotating column: cruise out-of-control
By Simon Usborne
At the risk of exceeding peak peak, I would like to declare peak cruise, the moment at which sea travel became too ridiculous for words – almost. On a recent sunny weekend, 120 years after the Peninsular & Oriental Steam Navigation Company launched a dazzling new era in tourism – and a century after Kate asked Leo to draw her like one of his French girls – Quantum of the Seas made its first waves while hundreds of journalists and industry bods chugged free booze, barely realising they were even at sea. Peak itself arrived at approximately 3.25pm on the Friday when, after several strawberry daiquiris from one of the dozen or more bars* on a ship that sleeps 5,500 people, I drunk-drove a dodgem on a boat. A dodgem, on a boat. Now where do I get off?
Four play
Toxic traders
Ivan Boesky*
Nick Leeson
Jordan Belfort
Jerome Kerviel
*on this day in 1986 Boesky fined $100m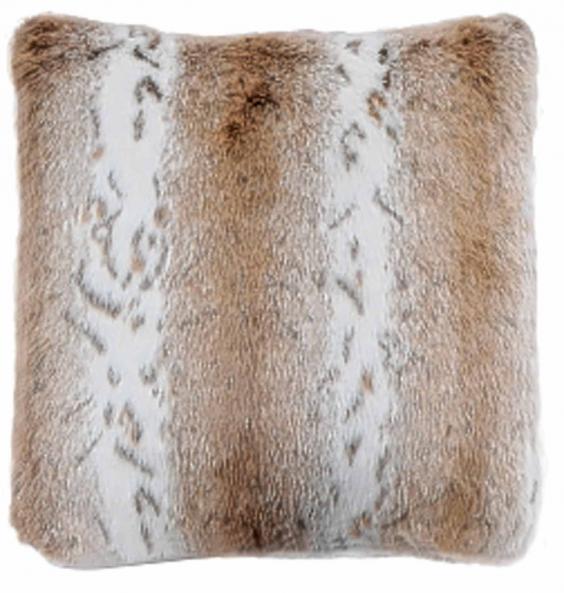 All Good Things
All the fun of the fur
Full of colour and super-soft textures, the latest collection from Devon-based family business Helen Moore is our fave yet. Top of the pile is this faux-fur cushion in Lynx. From £50; helenmoore.com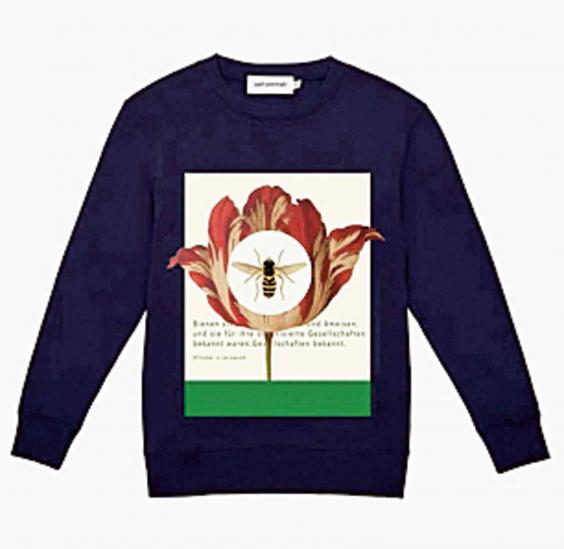 Nature studies
To mark their one-year anniversary, fashion label Self-Portrait teamed up with artists Elmgreen & Dragset to create a collection of very pretty limited-edition sweaters featuring flowers and bees. £129; self-portrait-studio.com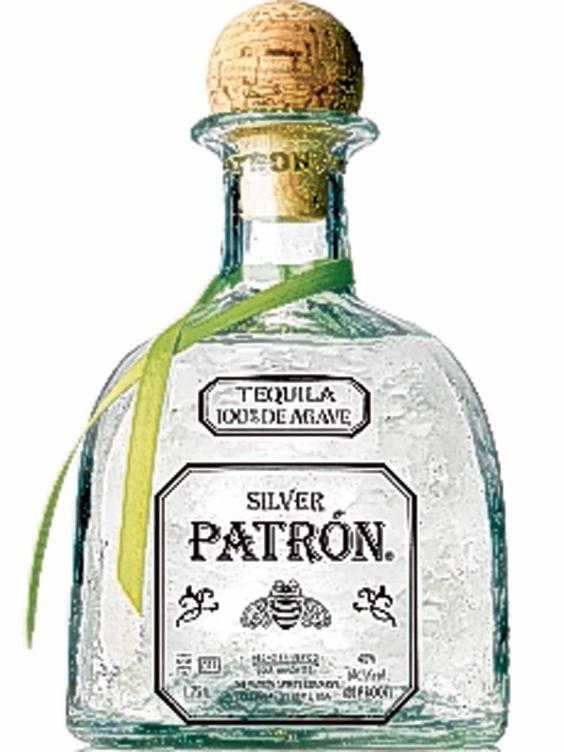 ¡Arriba!
This ultra-premium tequila is just about the best thing on the barroom shelf at the moment. Patrón Silver is made in the highlands of Jalisco in a traditional Mexican Haçienda. Sip it, don't shoot it. £45.99; selfridges.com
Reuse content