Hymne à la Vierge /Dougan, Kings Place, London, review: Expansive lines come together in delicious dissonance
The rising young conductor, Eamonn Dougan, completed the extravaganza of French Baroque music with Marc-Antoine Charpentier's texts to the Virgin Mary with Baroque violinst, Rachel Podger
3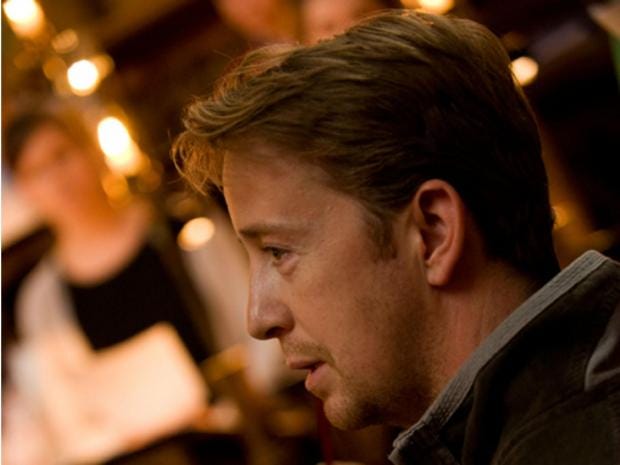 A small pocket of the French Baroque opened briefly in A Weekend of Excessively Good Taste, enthusiastically curated by Eamonn Dougan, a rising young conductor with among others The Sixteen and Britten Sinfonia Voices, who discovered an instant affinity with this repertoire while at Oxford.
The event culminated in a concert under his direction of eight exemplary singers and six instrumentalists, including the "queen of the Baroque Violin" Rachel Podger, which focused on some of Marc-Antoine Charpentier's many settings of devotional texts to the Virgin Mary. It was William Christie of Les Arts Florissants who virtually single-handedly restored Charpentier to his position as one of the greatest of all French Baroque composers, and to hear these the slow, expansive lines come together in delicious dissonance before dissipating again into radiant piety in the welcoming wood-lined acoustic of Kings Place is completely persuasive.
Alongside such vocal delights, Jonathan Manson on viola da gamba played pieces by Marin Marais, and "Les Pleurs" by his teacher Monsieur de Saint-Colombe – known to most of us only through the film Tous les matins du monde – while theorbo player David Miller player David Miller played a couple of ravishing offerings from Robert de Visée, lutenist to both Louis XIV and Louis XV, revelling in the richly-layered resonance of the theorbo.
Reuse content
Comments