Singer and Disney Channel actress Zendaya Coleman has dropped out of a planned biopic about R&B star Aaliyah – amid reports of complaints from the late singer's family.
17-year-old Zendaya, who appeared in Disney sitcom Shake It Up, was due to take on the role of Aaliyah in Lifetime's production about the tragic music artist, who died in a plane crash in the Bahamas in 2001 at the age of 22.
However, a representative for Zendaya told TMZ that she is "no longer involved" in the project.
Filming has reportedly been put on hold following Zendaya's decision and it is unclear whether Lifetime will seek another actress to fill the role.
According to TMZ, Aaliyah's uncle and former manager, Barry Hankerson, are annoyed that they were not contacted about the film and have said they will work to prevent the network using any of Aaliyah's music.
The family are reportedly not adverse to a movie depiction of Aaliyah's life – but they believe the singer, who sold over 52 million records worldwide, deserves to be portrayed on the big screen.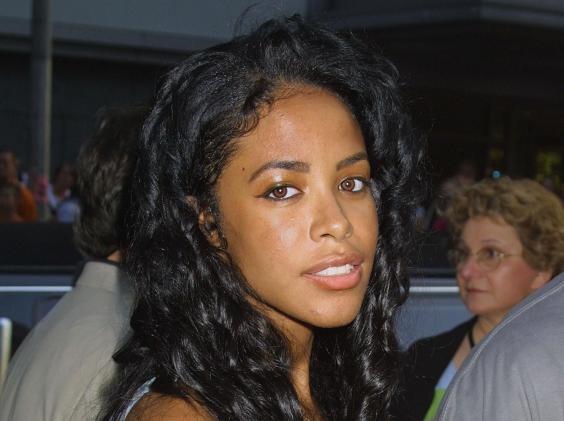 Explaining the reasons for her decision, Zendaya told MTV that she had decided to drop out of the film because things didn't feel quite right.
"I just felt the project wasn't 100 per cent there. I feel [that] production wise everything just felt a little rushed," she said.
"And I think because she's someone I admire and I love so much, it can't be done half-way, or not to the standards I think it should be done at, so I just decided not to do it.
She added: "By all means, when the right project comes along and it's done the right way I'll be the first person ready to play Aaliyah, but this wasn't the right one for me. I've been into Aaliyah since I was little, so there wasn't too much getting into character. I always pretend I'm her anyway."
Reuse content