Some might say that summer and Netflix do not go together, but we know you know differently, as there's always at least one rainy day when all you want to do is hit the sofa with a great film and endless supplies of snacks.
There's a whole host of first rate flicks to choose from on the streaming service, both right now (so tempting, sorry) and over the coming weeks.
So if you fancy a movie night rather than hitting the beach - here's our pick of the best sunshine-themed and generally awesome options for your viewing pleasure:
Ferris Bueller's Day Off
If you've never considering bunking off school to go on an adventure before then you're guaranteed to feel a rebellious urge after watching Ferris do just that in this 1986 comedy. It's now or never as graduation looms - cue "borrowing" a Ferrari and taking to the street of Chicago. But high school principal Rooney is determined not to let this high school wise guy get off lightly...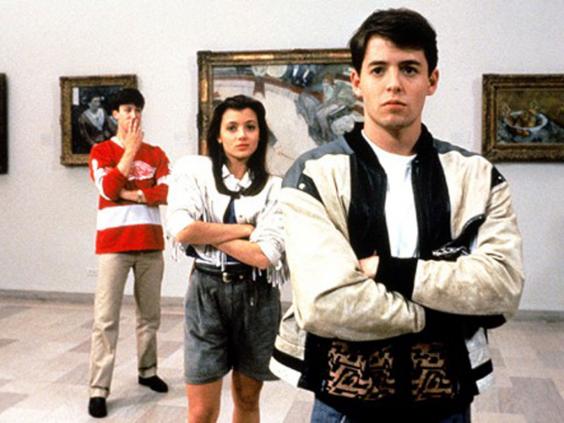 22 Jump Street
Jonah Hill and Channing Tatum are back for more silliness in this action-comedy about two undercover cops with a lot to learn. Next stop - college.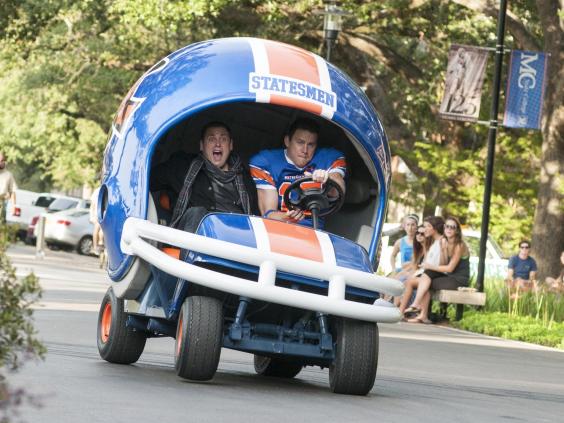 Wet Hot American Summer (available 31 July)
It's the last day of summer camp in 1981 and a group of counselors are trying to complete all their unfinished tasks before the day ends. But with a ton of sexual frustrations and a piece of Nasa Skylab hurtling towards earth to contend with, there's a whole load more drama to come.
Sin City: A Dame to Kill For
Head over to the dark side for a night in a city where 'there is no justice without sin'. Jessica Alba and Joseph Gordon-Levitt are among the star-studded cast for this action-packed sequel based on Frank Miller's graphic novels.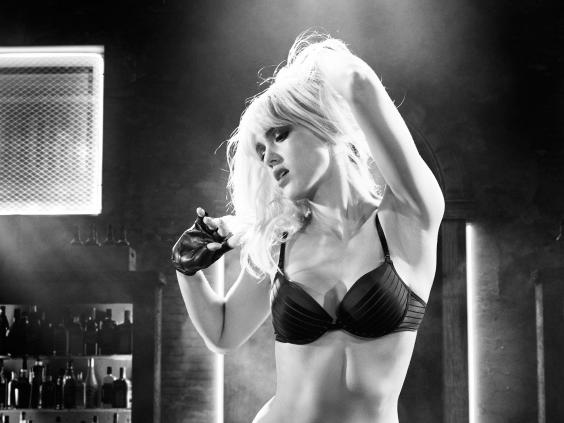 Dallas Buyers Club
Matthew McConaughey gives an Oscar-winning performance as an electrician turned AIDS medication peddler. After being diagnosed with AIDS, his character Ron Woodroof begins selling effective antiretroviral drugs imported from Mexico that are banned in the US.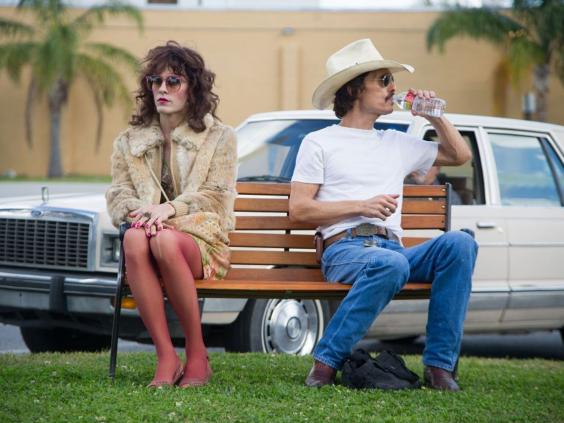 Frank
Domhnall Gleeson plays wannabe musician Jon, who is in for a surprise when he joins a crazy pop group led by the mysterious Frank (Michael Fassbender).
Best Netflix originals to watch in 2015
Best Netflix originals to watch in 2015
1/11 Orange is the New Black (Season 3)

Aussie model Ruby Rose has confirmed she will be the next star in stripes at Litchfield Penitentiary when OITNB returns on 10 July.

2/11 Daredevil

Marvel's new Netflix series will be released on 10 April (all 13 episodes), starring Charlie Cox as blind lawyer by day and masked vigilante by night Matt Murdock.

Netflix

3/11 What Happened, Miss Simone?

Music legend and civil rights activist Nina Simone is the subject of this film from Oscar-nominated Liz Garbus. Expect unheard recordings and rare archival footage.

Netflix

4/11 Marseille

The French port city of Marseille will be the focus of a new drama about the local mayor, who is forced to face the man he chose as his heir in the elections.

Simon Calder

5/11 Grace and Frankie

Jane Fonda will arrive on Netflix on 8 May in this show about two rivals brought together after their husbands announce they are in love and plan to marry. Also starring Lily Tomlin.

Reuters

6/11 Sense8

No not The Matrix - but directors Andy and Lana Wachowski have created a new sci-fi drama series involving eight strangers from around the world who suddenly become mentally and emotionally connected after a tragic event.

Rex Features

7/11 Narcos

Ten-episode series Narcos will see Brazilian actor Wagner Moura play notorious Colombian drug lord Pablo Escobar.

8/11 Dreamworks Dragon

This will bridge the gap between How to Train Your Dragon 2 and the third film. Storylines include Hiccup's new flight suit, the secrets of his dragon blade and the young Viking's budding romance with Astrid.

9/11 Better Call Saul

The Breaking Bad spin-off series began in February starring Bob Odenkirk as sleazy lawyer Saul Goodman. The drama documents the trials and tribulations of Goodman before he moves to his strip-mall law office in Albuquerque.

Netflix

10/11 House of Cards (Season 3)

Kevin Spacey is back as the conniving Frank Underwood on 27 February for the third season of this hit White House drama.

AP

11/11 Crouching Tiger, Hidden Dragon: The Green Legend

The sequel to this Oscar-winning martial arts epic hits Netflix on 28 August - the same day of its cinematic release.

Netflix
Pain & Gain (available 23 July)
Mark Wahlberg, Dwayne Johnson and Anthony Mackie star as a trio of Florida bodybuilders who decide that to achieve the American Dream, they must turn to extortion. But then a kidnapping plot involving a hot shot businessman goes horribly wrong...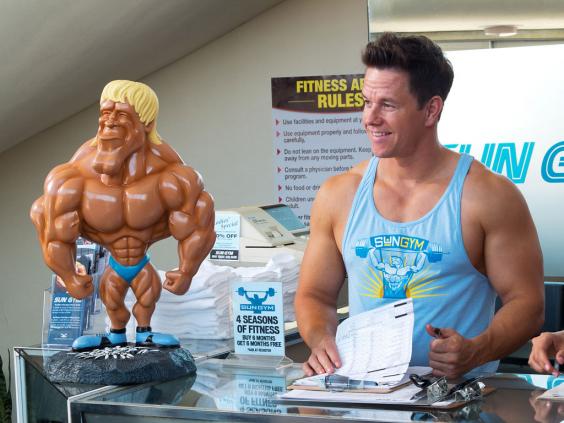 Despicable Me 2 (available 25 July)
Steve Carell is back as the lovable former baddie Gru for this fun sequel. Margo, Agnes and Edith are as adorable as ever but when Gru is hired by the Anti-Villain League, he must put his paternal responsibilities aside to help with the investigation. Minions assemble.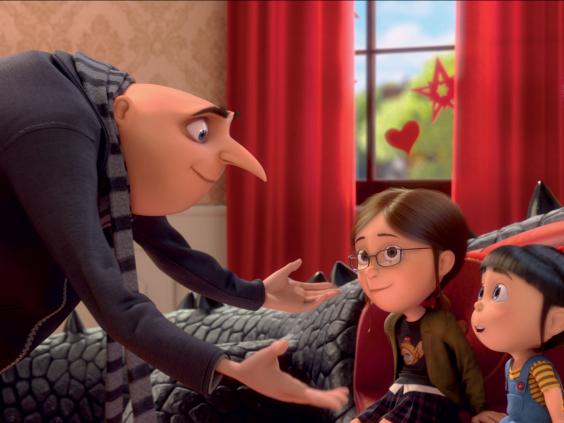 Reuse content