Those of you suffering from the post-Easter blues today, the good news is that it's time to look ahead to summer and the big movies heading to a cinema near you.
Just three weeks remain until Avengers: Age of Ultron crashes onto the big screen on to kick-start blockbuster season, so take a look at the comedies, action epics and long-awaited sequels on the horizon for 2015.
Mad Max: Fury Road - 14 May
Tom Hardy plays Mad Max in this dystopian action thriller,  a police pursuit man teams up with a fugitive (Charlize Theron) who is trying to escape a warlord. Film fans have been promised a "continuous chase' set in a visually-stunning post-apocalyptic world, with the storyline following on from the original Mel Gibson movies.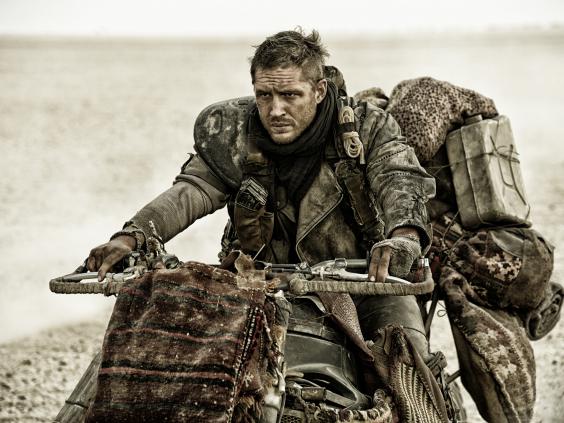 Pitch Perfect 2 - 15 May
Anna Kendrick, Rebel Wilson and co take their collegiate a cappella group Barden Bellas to a global competition in an attempt to be the first US team to take home the grand prize. Expect to be singing the songs for days afterwards.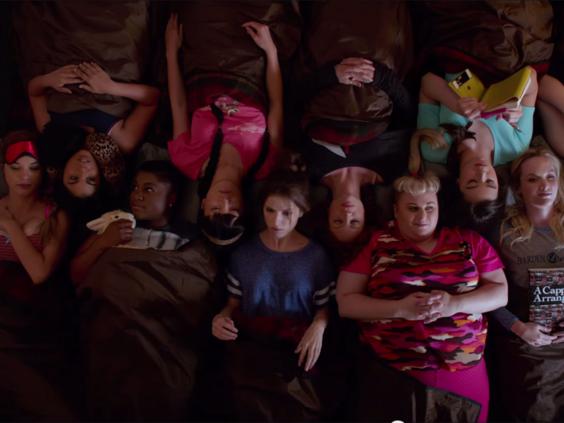 Entourage - 19 June
Film star Vince Chase takes on the vapid world of Hollywood to further his career with his LA buddies firmly by his side. The main cast of the HBO series all star in this comedy, with the storyline a continuation of the TV show.  Some red carpet scenes were shot at the Golden Globes in January.
Best films to watch in 2015
Best films to watch in 2015
1/9 Suffragette - 11 September

Meryl Streep is bound to make a formidable Emmeline Pankhurst in Sarah Gavron's new film about the British women's suffragette movement of the early 20th century. Streep is again working from a screenplay by Abi Morgan who also wrote The Iron Lady.

Getty Images

2/9 Far From The Madding Crowd - 1 May

Thomas Vinterberg turns his hand to Thomas Hardy and British costume drama. Memories of the John Schlesinger version with Alan Bates and Julie Christie will be hard to exorcise. Carey Mulligan and the mercurial Flemish actor Matthias Schoenaerts star as Bathsheba Everdene and Gabriel Oak.

3/9 Jurassic World - 12 June

The third Jurassic Park sequel is finally here starring Chris Pratt. The storyline goes something like this - theme park gets dinosaur to attrack visitors and it all goes horribly wrong. Should prove a fun one among cinema-goers.

Colin Trevorrow

4/9 Terminator: Genisys - 3 July

Arnold Schwarzenegger kept his promise - he's back and he's trying to stop Judgement Day.

5/9 Spectre - 6 November

Bond is back for the 24th time. So is arch-villain Blofeld. Director Sam Mendes did a sterling job with Skyfall but the last movie ended on a very downbeat note with poor old Judi Dench signing out of the series. The challenge now is to reinvigorate a franchise that is already well into its 50s.

Rex Features

6/9 Cake - 20 February

It's Rachel from Friends as you've never seen her before as Jennifer Aniston plays Claire Bennett - a woman who initiates a relationship with a widower while battling hallucinations of his dead wife.

7/9 Suite Francaise - 13 March

It will be intriguing to see how Saul Dibb's long-awaited adaptation of Irène Némirovsky's novel deals with a problem that has often confounded British film-makers: how to portray French characters played by English-speaking actors in Nazi-occupied, wartime Paris without slipping into 'Allo 'Allo!-style caricature. Michelle Williams and Kristin Scott Thomas lead Dibb's promising cast.

8/9 In The Heart Of The Sea - 13 March

Chris Hemsworth plays tough seafarer Owen Chase in this dramatic Moby Dick movie.

Warner Bros

9/9 Cinderella - 27 March

Kenneth Branagh's live action remake of Disney's classic tale stars Downton Abbey's Lily James. Helena Bonham-Carter and Cate Blanchett also star as the Fairy Godmother and evil stepmother.

Disney
Jurassic World - 12 June
Researcher Owen Grady (Chris Pratt) is soon called in to save theme park Jurassic World when geneticists create a dinosaur hybrid that goes awol. "You just went and made a new dinosaur? Probably not a good idea," he says, hitting the nail on the head.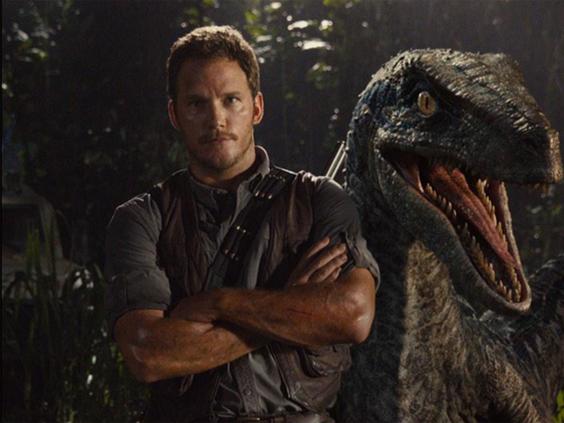 Magic Mike XXL - 1 July
Channing Tatum is male stripper Magic Mike once more, starring alongside Amber Heard and Elizabeth Banks. It's road trip time as the gang take a drive from Tampa to Myrtle Beach for a stripping convention. Some 900 female extras were hired for this movie, which pretty much says it all.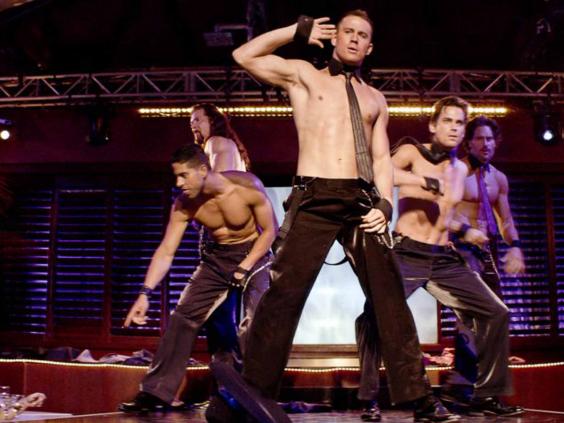 Terminator: Genisys - 3 July
He said he'd be back, and Arnold Schwarzenegger's cyborg assassin has kept to his word. Kyle Reese (Jai Courtney) joins forces with John Connor's mother Sarah (Emilia Clarke) after finding himself in an altered timeline. Together with a Terminator guardian, they make a desperate bid to prevent the dreaded Judgement Day and reset the future.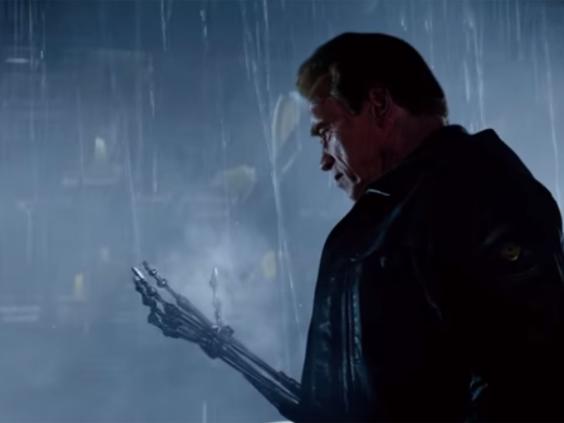 Ted 2 - 10 July
Seth MacFarlane's foul-mouthed bear returns for this sequel following newlyweds Tami-Lynn and, err, Ted, as they try to have a baby. In order to be eligible for parenthood, however, Ted must prove he is a real person in a legal court. The first film grossed a massive $550 million worldwide to be named the most successful original R-rated comedy ever and you can expect lots more mischief this time around.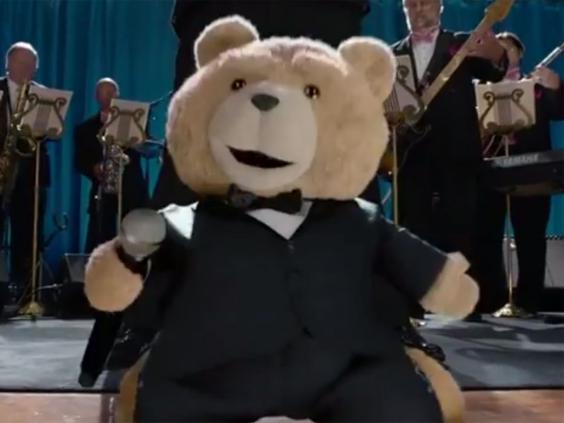 Minions - 10 July
Minions Stuart, Kevin and Bob star in this Despicable Me spin-off, as they head to New York in search of a dastardly master to serve in 1968, 42 years B.G (before Gru). Dracula, Napoleon, an Egyptian pharaoh and even a T-Rex all prove disappointing, until the trio encounters Scarlet Overkill, the world's first ever female super-villain.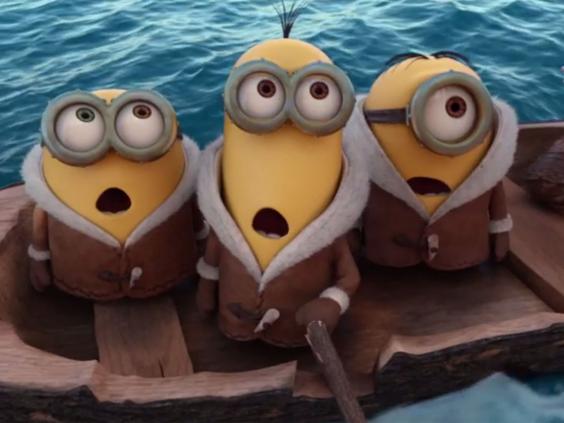 Ant-Man - 17 July
Paul Rudd stars as thief Scott Lang as he helps to protect the Ant-Man technology created by his mentor Dr. Hank Pym from new threats. The technology allows a person to decrease in size but increase their strength. He's going to save the world as an ant, basically.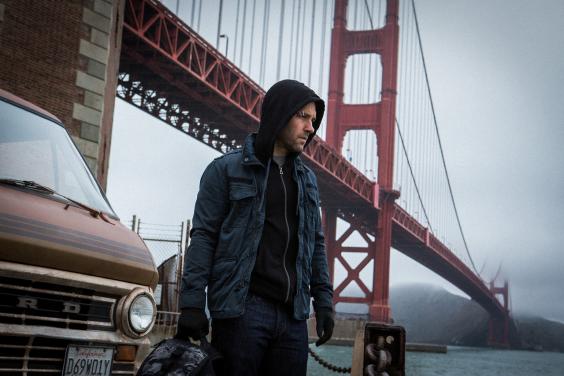 Mission Impossible: Rogue Nation - 31 July
This will be Tom Cruise's fifth outing as Ethan Hunt over almost 20 years and you can safely expect lots more death-defying stunts and sprinting. Hunt learns in the trailer of a "rogue nation" of agents called The Syndicate, sure to cause some trouble...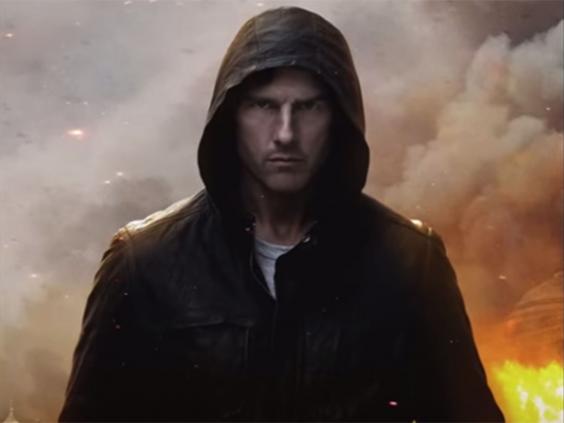 Fantastic Four - 7 August
Jump on board for this modern re-imagining of Marvel's original and longest-running superhero team. Kate Mara, Jamie Bell, Michael B Jordan and Toby Kebbel play four young outsiders whose lives are upended when they teleport to an alternative universe. that changes their physical forms in shocking ways.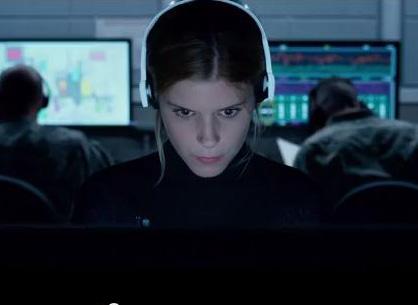 Reuse content