Every year a host of hotly-tipped new movies premiere at the Cannes Film Festival and 2015 will be no different. More than 19 films are in the running for the most coveted prize of the glitzy event, the Palme d'Or, while others such as the Amy Winehouse documentary and Mad Max: Fury Road have special screenings out of competition.
Here's our pick of the top ten films to look out for:
Sicario
Denis Villeneuve directs this crime thriller, starring Emily Blunt as an idealistic FBI agent enlisted to hunt down a brutal drug lord on the lawless US and Mexico border. The title translates to 'hitman' in English, in case you were wondering.
Amy
This foray into the late singer-songwriter's life after she died from alcohol poisoning aged 27 has already been marred with controversy, what with dad Mitch Winehouse claiming it distorts the truth.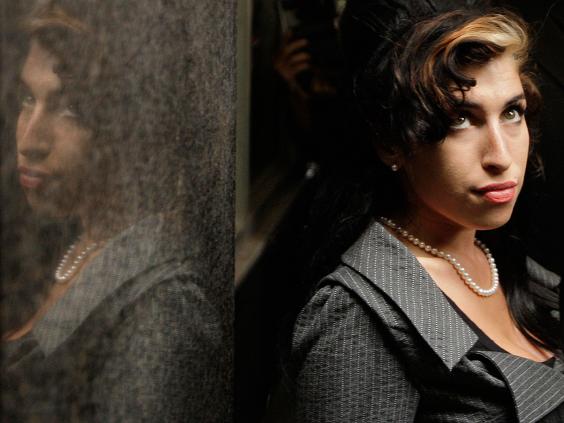 Green Room
Blue Ruin director Jeremy Saulnier return to Cannes with the most punk rock-sounding film of the festival, about a band who end up trapped in an isolated venue fighting a gang of neo-Nazis. As you do.
Macbeth
Michael Fassbender tackles one of the ultimate Shakespearean roles in this stylish retelling of tragedy Macbeth. Marion Cotillard is Lady Macbeth but rumour has it she'll be keeping her French accent while the rest go all Scottish on us. Expect it on the final day of the festival.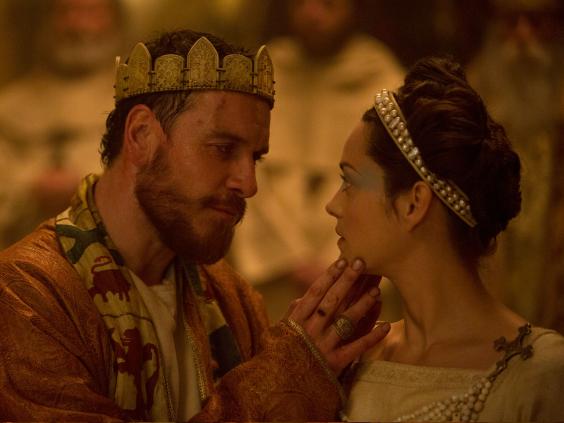 Son of Saul
Debut directors rarely get thrown into competition at Cannes, but the word on this Holocaust horror by new Hungarian helmer Laszlo Nemes is that it's a definite Palme d'Or contender.
Carol
Cate Blanchett and Rooney Mara star in this Fifties-set melodrama from Todd Haynes, based on Patricia Highsmith's ground-breaking lesbian romance novel, The Price of Salt. Could be in with a strong chance for the Palme d'Or after lesbian drama Blue is the Warmest Colour won in 2013.
Arabian Nights
It's time to update this classic tale with three films – The Restless One, The Desolate One and The Enchanted One – the longest Cannes entry for 2015 at 381 minutes. Miguel Gomes explores Portugal's social and economic problems by connecting them with the stories of Arabic queen Scheherazade.
Love
Love in all its forms is thoroughly explored as a man looks back on his passionate two-year affair with a woman named Electra, who has since gone missing. The highly risqué and NSFW poster makes Nymphomaniac look tame (and it's not the one below, that's nothing compared). Getting a midnight screening, of course.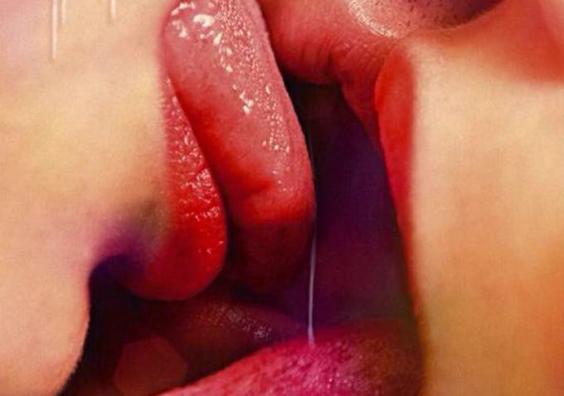 Dheepan
Jacques Audiard's tale of a Tamil freedom fighter who emigrates to France during the Civil War to start a new life as a caretaker was partly-inspired by Montesquieu's Persian Letters and shot in India. Can this one help raise the country's profile at Cannes?
Louisiana (The Other Side)
Roberto Minervini delves into "the abyss of today's America", to a place on the very margins of society where a community is struggling against the threat of losing their citizens' rights. Screening in the Un Certain Regard section.
Reuse content