David Cronenberg's surreal new Tinseltown satire, Maps to the Stars, lifts up the shiny rock of Hollywood to reveal the creepy-crawlies scuttling and writhing underneath.
The multi-stranded  black comedy shows us the drugs and murders, the incest and insanity, the new-age charlatans and the sharkish agents. It introduces the young actors who sneer that anyone aged 23 is "menopausal", and the old actors who can't live without the personal assistants they call "chore whores". In short, it tells us everything about Hollywood we already know.
Despite boasting several ghosts, and Robert Pattinson as a limo driver, Maps to the Stars is neither shocking nor titillating, but maybe its failure isn't entirely Cronenberg's fault. Maybe the time for dark and self-flagellating "Hollywood-vs-Hollywood" films has been and gone.
It's not as if there's any shortage of them. For as long as there has been a movie industry in California, there have been acid comedies and noirish melodramas presenting the dream factory as a nightmare world where innocents are corrupted and/or killed every day. The sub-genre peaked with Billy Wilder's Sunset Boulevard (1950), starring Gloria Swanson as Norma Desmond, a former silent-film icon who has become an almost forgotten Miss Havisham with homicidal delusions. But the original movie biz cautionary tale is What Price Hollywood? (1932), in which a waitress-turned-actress (Constance Bennett) rises to fame and fortune while the director who discovered her plunges to alcoholism and suicide.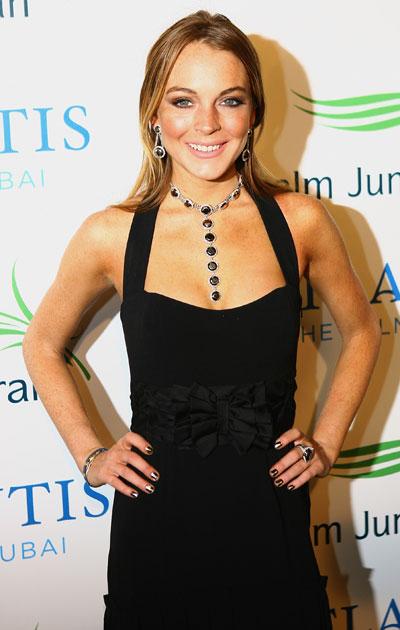 The film's working title was "The Truth about Hollywood", which would work as an alternate title to its many successors. Like all Hollywood-vs-Hollywood movies, it offers the viewer two seemingly contradictory pleasures. The "Hollywood" part of the package is its depiction of a dazzling wonderland, populated by beautiful people leading enviably fabulous lives. The "Truth" part is its exposure of the foul secrets which would otherwise remain hidden behind that wonderland's closed doors and velvet ropes. If the viewer is to appreciate these pleasures, we have to accept both propositions: the idea that Hollywood is indeed a distant paradise worthy of our veneration, and the idea that it contains all sorts of clandestine horrors only hinted at in the tabloids.
Naturally, the sub-genre hit its stride when the studio system kept its stars' public images under steely control: when Bernie Schwartz was Tony Curtis, Roy Scherer was Rock Hudson, Margarita Cansino was Rita Hayworth – and they were all white, heterosexual Protestants.
But Hollywood-vs-Hollywood films were still flourishing until relatively recently. Whatever your opinion of 1980s blockbusters, their megastars and megabudgets were the stuff of legend, and Arnold Schwarzenegger, Sylvester Stallone and Tom Cruise were celluloid gods. No wonder that so many writers and directors with an indie sensibility felt the need to bring Planet Hollywood down to earth; the 1990s brought us critical favourites such as Barton Fink (1991), The Player (1992), Swimming With Sharks (1994), Get Shorty (1995), L.A. Confidential (1997) and Bowfinger (1999).
But after David Lynch took the sub-genre to its mind-boggling limits in Mulholland Drive (2001), Hollywood-vs-Hollywood films petered out. Their feverish city-of-the-damned narratives gave way to occasional affectionate mickey-taking, as in Christopher Guest's For Your Consideration (2006), and twinkly nostalgia, as in The Artist (2011). On television, there was Entourage, which presented an empty-headed movie star and his parasitic buddies as a fundamentally lovable bunch of bros. Sunset Boulevard it wasn't.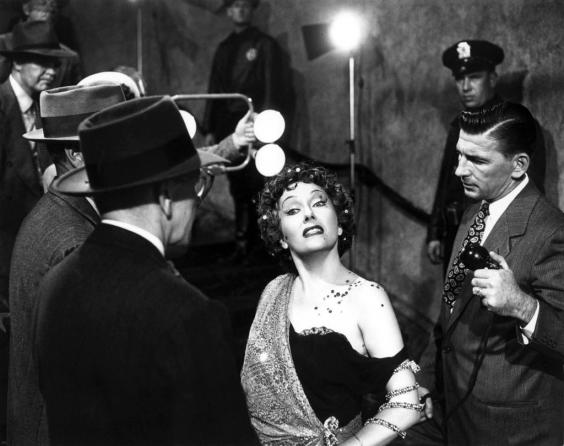 So what has changed? First of all, the notion of Hollywood being a remote Olympian realm has lost currency. How could it not have, when video games and television have stolen the movies' cultural capital, and Los Angeles itself has declined as a film-making centre? When the makers of The Artist were on the Oscar campaign trail, they boasted that theirs was the only one of the nine Best Picture nominees to have been shot in Hollywood, as opposed to other more financially friendly locations.
As for the stars themselves, they're not shining as brightly as they used to. "Films like Maps to the Stars run the risk of being passé now that we don't expect celebs to be better or more glamorous than we are," says Dr Tamar Jeffers McDonald, a Hollywood historian at the University of Kent. "We don't look up to them. We expect them to be messed up, and to use their privilege badly, just as we would if we were in the same position. There's even an argument that there may not be any more stars. Will Smith can't open a movie. Tom Cruise can't open a movie. Julia Roberts can't open a movie. Even Tom Hanks can't open a movie. Blockbusters nowadays are all either teen dystopias or comic-book movies which don't need stars because they have CGI."
Guardians of the Galaxy is a case in point: the sci-fi space opera is the year's biggest film, with worldwide takings of well over $500m – and there's not an A-lister in sight. "Why make an exposé of Hollywood stars' misbehaviour," asks McDonald, "when no one needs Hollywood stars any more?"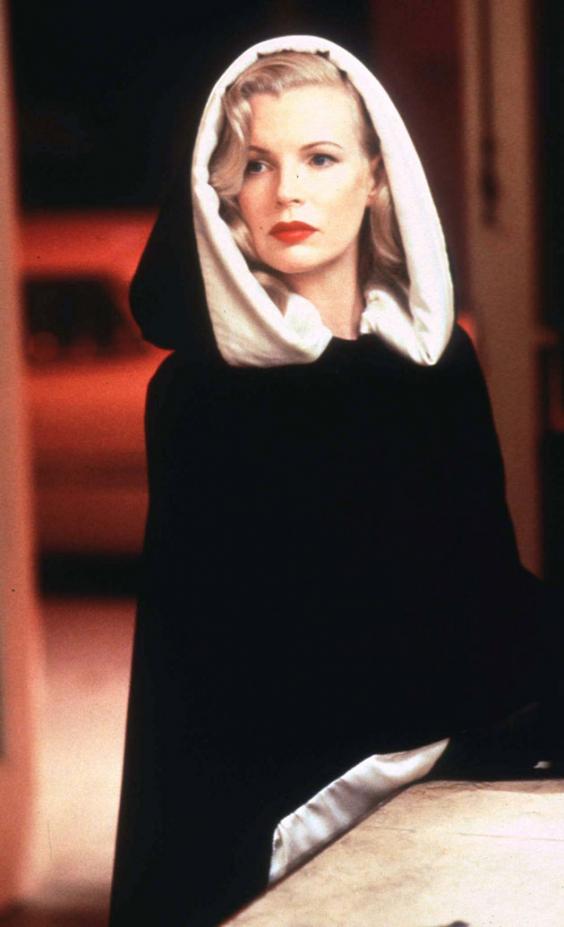 The other related factor is that Hollywood-vs-Hollywood films can hardly claim to shake the skeletons out of the industry's cupboard when those skeletons left the cupboard long ago. If we want The Truth About Hollywood, we just have to watch a reality TV series or read about celebs' peccadillos on one of countless gossip sites. We don't even have to rely on the paparazzi: with the aid of Twitter and Facebook, more and more celebrities are happy to share the most intimate details of their own private lives, accompanying selfies and all. Gloria Swanson's Norma Desmond waited until the end of Sunset Boulevard to declare that she was ready for her close-up. Today's Hollywood stars tweet their own close-ups before they have breakfast in the morning. The result of all this social media-facilitated transparency is that we know more about film folk's crimes and misdemeanours than ever before. So what is left for Cronenberg and his team to tell us? In this light – the light of the cameraphone flash – Maps to the Stars starts to look like a relic of a vanished era.
 It should be interesting to see how this development affects the forthcoming London production of David Mamet's 1988 three-hander, Speed-the-Plow. The play divulges some of the shenanigans which go on between Hollywood producers and their secretaries, but they're pretty paltry compared to the real life of its star, Lindsay Lohan.
A decade ago, Lohan was a bright-eyed comedian who had sparkled in Mean Girls and Freaky Friday, and held her own alongside Meryl Streep and Tommy Lee Jones in Robert Altman's A Prairie Home Companion. She seemed bound for Oscar-winning glory, but instead she spiralled into a soap opera of alcohol and cocaine, driving and shoplifting offences, stints in the Betty Ford Center and spreads in Playboy. None of this is a secret. Six of her police mugshots are a Google search away, and this spring Lohan was seen on the Oprah Winfrey Network in Lindsay, an eight-part documentary series charting her rehab and attempted comeback.
Recently, though, Lohan also found time to act in The Canyons, a Hollywood-vs-Hollywood thriller written by Bret Easton Ellis and directed by Paul Schrader, in which she starred as –  you guessed it – a washed-up starlet. The film barely made it into cinemas. The Truth About Lindsay, it seems, is far more enthralling than the fiction.
'Maps to the Stars' is released on 26 September