John Green's teen novel, Looking for Alaska, is set to be made into a film.
Paramount Pictures is in talks with Canadian actress-director Sarah Polley to turn the New York Times bestseller into a movie, Deadline reported. 
The film rights to Green's debut novel were originally acquired in 2005, but a planned production was shelved due to a lack of interest.
But following the monumental success of the film adaptation of Green's breakout novel, The Fault in Our Stars, the screenplay has become a number one priority.
The film, centred on the relationship between teenagers Miles Halter and the reckless and beautiful Alaska Young, will be produced by Mark Waters and Jessica Tuchinsky
Polley, whose film credits include Dawn of the Dead and Mr Nobody, made her directorial debut with Away From Her in 2006, which debuted at the Toronto International Film Festival and was nominated for an Academy Award for Best Adapted Screenplay.
Her latest film, Stories We Tell, was named the best Canadian film of the year by the Toronto Film Critics Association.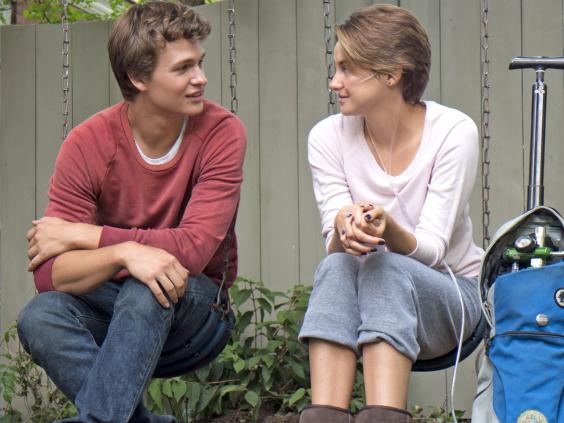 The Fault In Our Stars, about two teenagers dying of cancer, took $48.2m at the box office in its opening weekend alone. The novel itself has sold more than nine million copies internationally, and has been translated into 47 different languages.
Reuse content