Mia Madre, film review: Moving and funny in its own understated way
Nanni Moretti, 106 mins, starring: Margherita Buy, John Turturro, Giulia Lazzarini, Nanni Moretti
4
Click to follow
The Independent Culture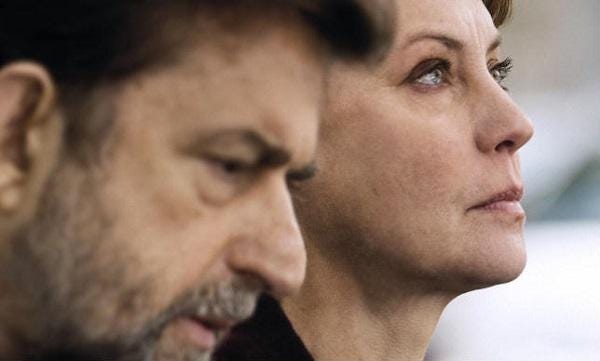 Moretti's beguiling new comedy-drama follows a filmmaker (Margherita Buy) making a movie about a factory strike at the same time as she deals with upheaval in her family life.
At certain points, Moretti invokes the spirit of Fellini. The hilariously egomaniacal US movie star Barry Huggins (Turturro) demanding to be taken to the Via Veneto, or boasting about his collaborations with Kubrick, is just the type of cartoonish character you might find in La Dolce Vita.
There are echoes too of François Truffaut's self-reflexive Day For Night.
One moment Margherita is trying to rein in Barry and the next she is tending her dying mother.
The film is funny in in its own gentle, understated way but also very moving.
Reuse content
Comments