Timbaland is leading an onslaught of criticism against a new TV movie about late singer Aaliyah.
The music producer posted a video on Instagram describing Aaliyah: The Princess of R&B as "bulls**t" and the reason why "people should never remake movies".
Timbaland, 42, had worked extensively with the US star before her death in a 2001 plane crash aged just 22 and took issue with her portrayal in the film.
One message warned the film's producers that they will "feel [his] wrath tomorrow morning" and sure enough, the next day a series of mocking memes appeared on his Instagram.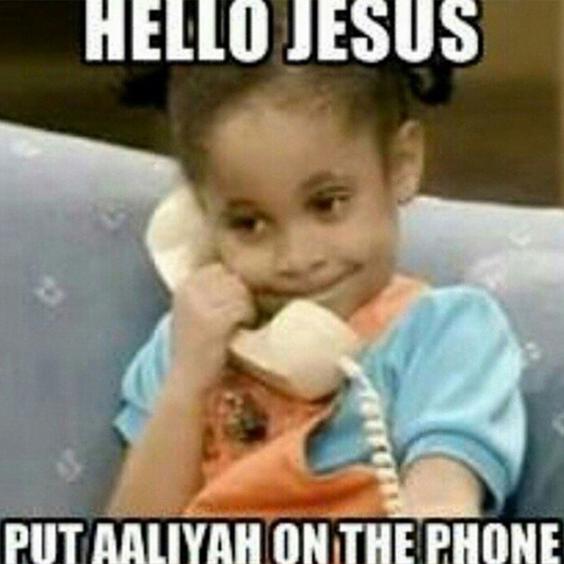 Aaliyah's fans also attacked the Lifetime movie, with many angry at the network's "romanticising" of her relationship with R Kelly. The pair married illegally when Kelly was 27 and Aaliyah was just 15.
The "Rock The Boat" singer's family was strongly opposed to the project and refused to let her music feature in the biopic as they own the rights.
Then was the casting, which caused controversy when original lead Zendaya Coleman dropped out because she did not feel "morally okay moving forward". Alexandra Shipp eventually replaced her.
Izaak Smith and Chattrisse Dolabaille play Timbaland and Missy Elliot in the film, but they were also criticised for being too thin and fair.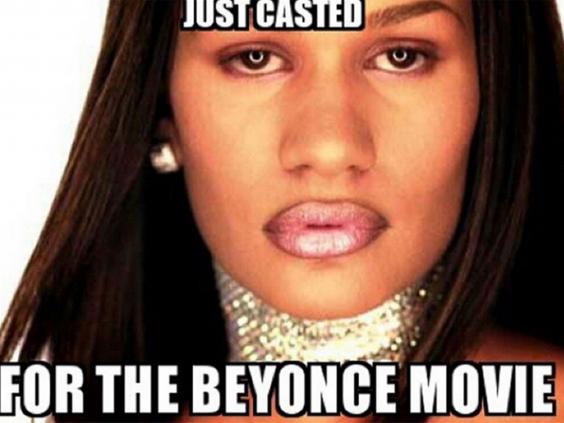 Howard Braunstein and Debra Martin Chase, executive producers, have insisted that they tried to keep Aaliyah: The Princess of R&B tasteful.
"Biopics are hard," Chase told the Washington Post. "People have an opinion and social media allows them to voice that opinion. But at the end of the day, our goal was to make the best movie possible."
Reuse content