Film criticism has lost its independence, with judges fawning in the presence of movie stars, voting in consensus and fearing how their reviews will be perceived by peers, one of America's most notorious film critics has said.
Armond White, who was famously expelled from the prestigious New York Film Critics Circle (NYFCC) last year following allegations he heckled Steve McQueen during an awards ceremony, described contemporary film critics as "celebrity-worshipping awards givers".
Writing in The Hollywood Reporter, the veteran journalist said: "In this age of conformity, unanimity hides bias and truth-tellers get ostracised."
Using the relationship between NYFCC judges and the Forrest Gump actress Sally Field as an example, Mr White said that many contemporary critics were unable to maintain objectivity in the presence of movie stars.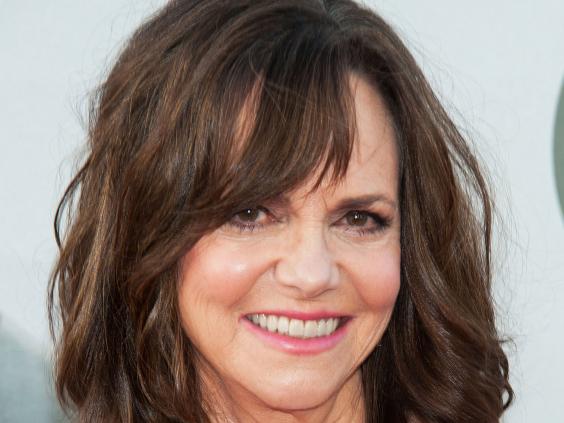 "Circle members, dizzy at being in the presence of a real live movie star, audibly returned Field's gush," he wrote. "That embarrassing, unprofessional fawning signalled the current decline: critics being disrespected and not taking their own jobs seriously."
His scathing piece will reignite the debate over how Hollywood's journalistic community retain impartiality in an industry which increasingly votes in committee.
"Group-think not only removes honour from consensus opinion, it also promotes hostility to the practice of journalistic criticism," White writes. "There is now an overwhelming tendency throughout media to make reviewers compliant and discourage any independent expression; this is done through methods as subtle as suppression and as overt as character defamation."
Mr White is no stranger to controversy in a career punctuated by outspoken criticisms of movies and directors. His own reviews have often been scathing and drawn claims he is merely a contrarian – particularly on movies that are well received.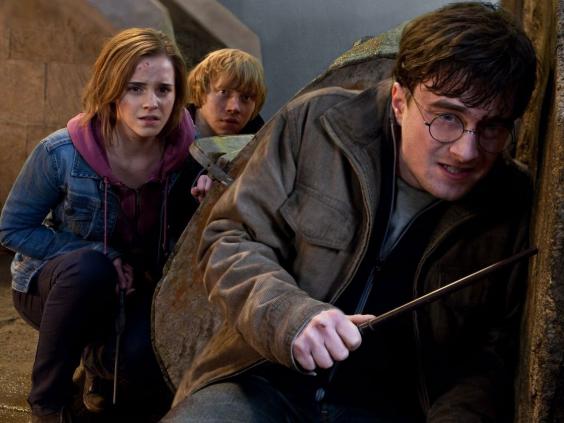 He called Harry Potter the "dullest franchise in the history of movie franchises", while The King's Speech was "so poorly staged that its ineptitude sometimes borders on the avant-garde".
Of 12 Years a Slave, McQueen's portrayal of  African American slavery, his conclusion was equally scathing, describing it as "the most unpleasant American movie since William Friedkin's The Exorcist", and an example of "the torture porn genre".
Things reached a head at last year's New York Film Critics Circle awards ceremony when the critic delivered an expletive-ridden tirade at McQueen, who was awarded best director for the film. "You're an embarrassing doorman and a garbage man," he is reported to have said – a claim he has subsequently denied.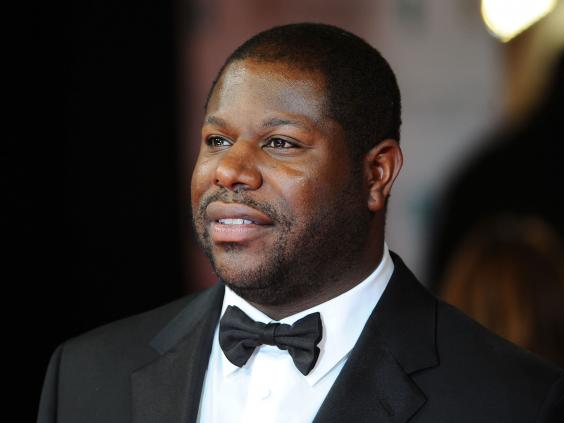 The outburst led to his expulsion from the group – the first such in its 79-year history – which issued a formal apology. Mr White said the expulsion amounted to an "ousting" by what he told The New York Times was "an incestuous clubhouse of friends, not people who made their bones as journalists or critics".
Some members within the NYFCC leapt to his defence. Thelma Adams, contributing editor at Yahoo News, described his expulsion as "Stalinist", while David Edelstein, chief film critic for New York magazine, said: "We need to treasure the cranks, we need to treasure the crackpots, because the profession has gotten so cautious."
Mr White now plans to write a book about his ordeal, entitled Critic Without a Culture, which he promises will lift the lid on "small-minded slander and indifference", saying: "I... still believe in speaking truth to power."
Reuse content