The sequel to Telugu box office hit Baahubali: The Beginning will resume filming in September, lead actor Prabhas has confirmed.
The record-breaking film, which has helped the south Indian "Tollywood" film industry challenge Bollywood's dominance in India, is reported to have taken 375 crore to date, making it India's second highest-grossing film.
Baahubali follows the tale of feuding brothers who fight for control of an ancient kingdom, with its sequel set to focus on Prabhas' character Shivundu as he avenges the death of his father.
Forty per cent of Baahubali Part II has already been filmed, with the remainder of the movie due to start shooting on 15 September for a 2016 release.
"Most of the combination scenes with the lead actors have been completed. We now have to shoot the battle sequences and some other important portion," Prabhas told The Indian Express.
Directed by SS Rajamouli, Baahubali is India's most expensive film ever made, with a budget of £25m - although some critics have questioned the claim as the budget is split between the two movies.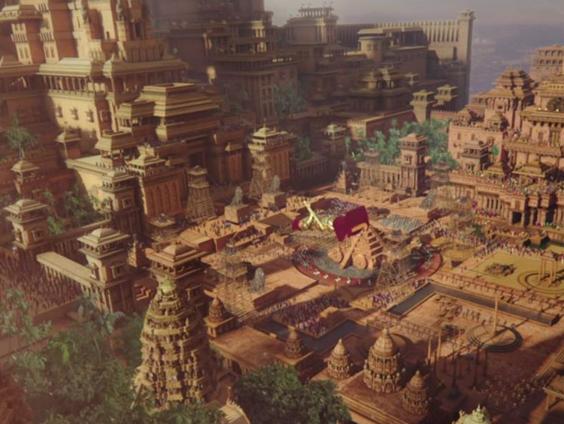 The film, which features a 40 minute climactic battle scene, has won plaudits for its Hollywood-style productions values, prompting comparisons to Lord of the Rings and James Cameron's blockbusters.
Baahubali was shot in Telugu and has also been released in Hindi, Tamil and Malayalam dubbed versions in 4,000 screens worldwide.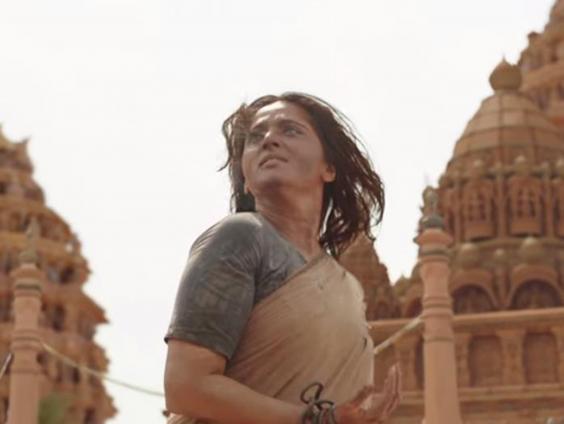 The film's success has helped to challenge the Mumbai-centric Bollywood film industry that dominates India.
Bollywood star and producer Salman Khan, whose own new film Bajrangi Bhaijaan was overshadowed by Baahubali, admitted: "Baahubali is a good film and our [Bollywood] cinema should try to match its success. These numbers of the film do scare you."
Reuse content