It's finally got a title now, albeit a lazy one. Warner Bros has confirmed on the film's official Twitter feed that the sequel to Man of Steel will be Batman v Superman: Dawn of Justice.
The title firms up the franchise's plans to expand into a Justice League movie threequel encompassing more DC Comics superheroes, once Batman v Superman has finished making a killing at the box office.
It uses a 'v' rather than the 'vs' it has been going under thus far, probably just for aesthetic reasons, though the one letter change has still managed to annoy some fans.
A logo for the movie was released too, showing Superman and Batman's iconic emblems combined.
The reveal follows the first glimpse of Ben Affleck as The Caped Crusader which was served up last week, seeing him play a dark, older and almost mournful version of the character.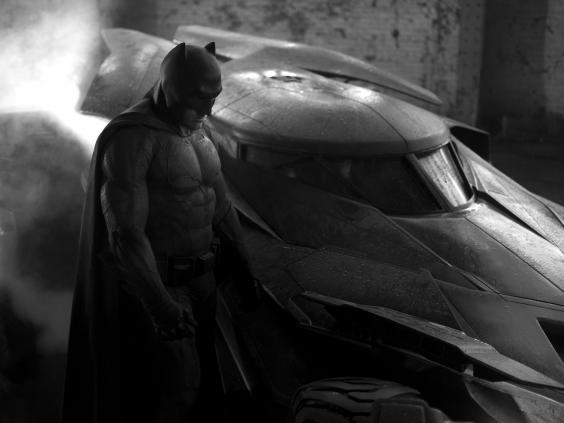 Amy Adams, Laurence Fishburne and Diane Lane will all return from Man Of Steel, while Gal Gadot joins as Wonder Woman, Jesse Eisenberg plays Lex Luthor and Jeremy Irons takes over from Michael Caine as butler Alfred.
Zack Snyder directs once more, with the movie going into production today and filming in and around Detroit along with some shoots in Illinoise, Africa and the South Pacific.
Batman vs Superman: Dawn of Justice currently has a release date of 15 July, 2015.
Reuse content