Batman vs Superman: Dawn of Justice has released the first image of Jesse Eisenberg as bald-headed megalomaniac Lex Luthor.
There isn't a huge amount to go on in the photo, though the suit-wearing, cigar-smoking businessman look seems to have gone out the window, with Luthor wearing a simple t-shirt and no jewellery or other accoutrements.
Eisenberg offers a piercing stare, and looks pretty menacing with his head shaved.
"He's not any of the Lexes that you've seen, that's for sure," director Zack Snyder said of the villain. "Other than him being a captain of industry and one person to the world and another person to himself. And bald, of course."
It's certainly different from John Shea's version in The New Adventures of Superman: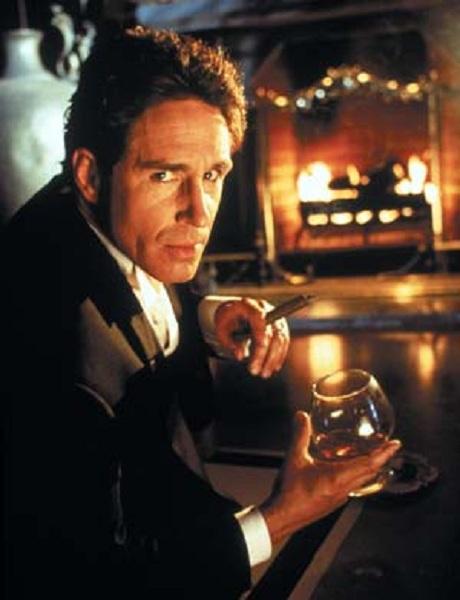 Warner Bros has played its cards close to its chest with Batman vs Superman, all we really know aside from the leads is that Aquaman will make a cameo and Wonder Woman has a sizable role.
The film hits UK cinemas on 25 March, 2016.
Reuse content