Painting Lex Luthor as a suited business magnate staring down at the tiny humans on the street below, as the original Superman films and TV series did, would have been anachronistic, so Zack Snyder's Batman v Superman: Dawn of Justice is going for something a little different.
While the first official image of Jesse Eisenberg offered a pretty traditional vision of a bald-headed Luthor, this new one is very different.
He wears chinos and converse. He has a casual blazer and long flowing hair, offering a Mark Zuckerberg-esque placid smile. He stands in front of a neon sign logo for his (start-up?) business, on a basketball court that is presumably for employees to 'chill and have some down time'.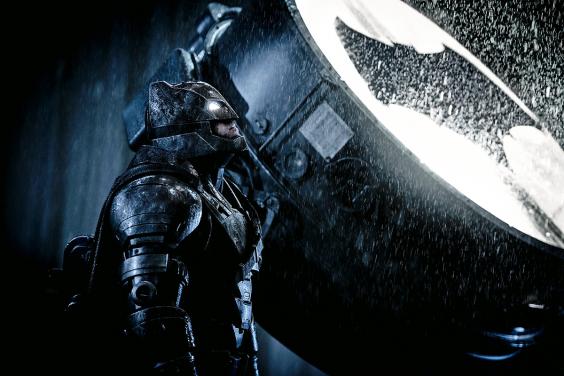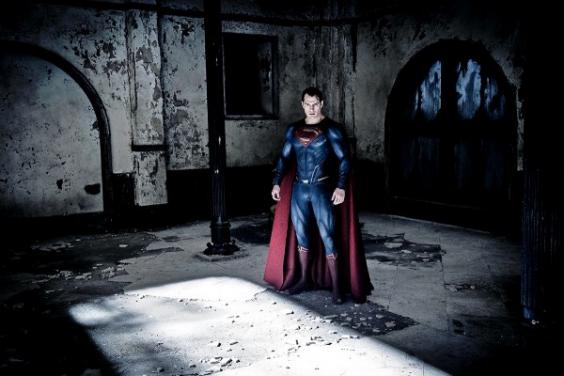 This hip version of LexCorp brings the classic comic book antagonist into the 21st century, and it will be interesting to see whether Snyder/Eisenberg cite any specific tech CEOs from Silicon Valley as influences.
Also, here's the film's less-telling synopsis, along with a couple of other new images (above):
Fearing the actions of a god-like Super Hero left unchecked, Gotham City's own formidable, forceful vigilante takes on Metropolis's most revered, modern-day savior, while the world wrestles with what sort of hero it really needs. And with Batman and Superman at war with one another, a new threat quickly arises, putting mankind in greater danger than it's ever known before.
Batman v Superman: Dawn of Justice is out 25 March, 2016.
Batman v Superman picture preview
Batman v Superman picture preview
1/5 Batman v Superman

Ben Affleck and Gal Gadot (Wonder Woman) in a James Bond-esque scene

Warner Bros

2/5 Batman v Superman

Henry Cavill plays an invincible looking Superman

Warner Bros

3/5 Batman v Superman

Jesse Eisenberg plays a rather ill looking Lex Luthor

Warner Bros

4/5 Batman v Superman

Jesse Eisenberg plays a rather ill looking Lex Luthor

Warner Bros

5/5 Batman v Superman

The Dark Knight rises?

Warner Bros
Reuse content