Bill Murray will be joining the cast of Disney's live action film adaptation of Rudyard Kipling's The Jungle Book.
The Ghostbusters and Lost in Translation actor is the latest name to be added to the stellar line-up, which includes Lupita Nyong'o as Rakcha; Ben Kingsley as panther Bagheera; Scarlett Johansson as python Kaa; and Idris Elba as villainous tiger Shere Khan.
The Jungle Book will be a combination of live action and animation. Murray will lend his voice to Baloo, who Kipling described as a "sleepy brown bear". The role will see Murray reuniting with his Lost in Translation co-star Johansson.
Last month it was announced that the part of Mowgli had been given to 10-year-old New Yorker Neel Sethi, who fought off tough competition from thousands of other hopefuls from around the world.
"Neel has tremendous talent and charisma. There is a lot riding on his little shoulders and I'm confident he can handle it," said director Jon Favreau.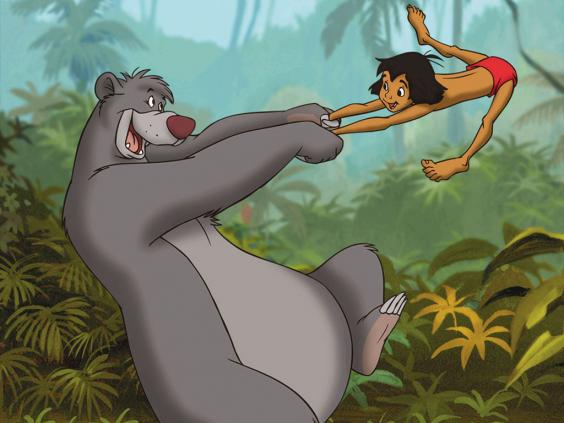 The Jungle Book

will be based on Kipling's books and tell the story of an orphan boy raised in the wild by a pack of wolves, a bear and a black panther.
This is not the first live-action film version of the classic children's book. In 1994 Rudyard Kipling's The Jungle Book was released featured Jason Scott Lee as Mowgli, starring alongside John Cleese, Lena Headey and Jason Flemyng. 
The Jungle Book is slated for released in UK cinemas on 16 October 2015.
Reuse content