Mark Wahlberg has shared his exciting plan to turn hit period drama Boardwalk Empire into a Martin Scorsese movie.
The Oscar nominated actor acted as an executive producer on the HBO show and won an Emmy for directing its 2010 pilot episode.
Set in Atlantic City during the Prohibition era from 1920 to 1933, Boardwalk Empire followed the life of corrupt politician Enoch 'Nucky' Thompson (Steve Buscemi) and his secret gangster activities. Kelly MacDonald, Stephen Graham and Michael K Williams also starred.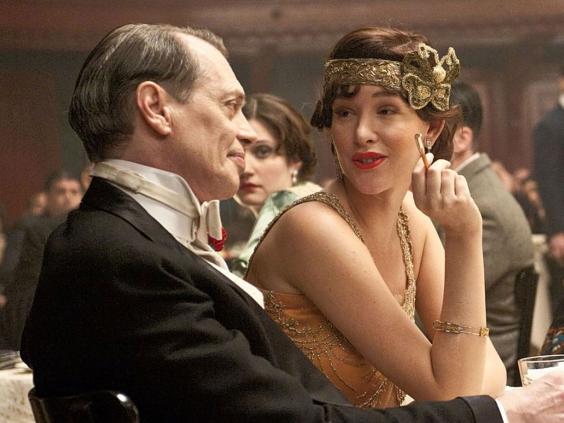 Five award-winning seasons and 56 episodes later, the popular series came to a close last year.
"My next goal now is to get the movie made and start talking to Martin Scorsese about directing it," Wahlberg told NJ.com.
The Fighter star's ambitions are of course in the early stages, so it remains to be seen whether or not a Boardwalk Empire film gets off the ground.
When questioned about the potential problem of the main character's death in the finale, Wahlberg answered: "We can always go back".
Reuse content