Christoph Waltz is thought to have joined the cast of Skyfall sequel Bond 24 as a "cunning nemesis".
The Oscar-winning Django Unchained actor will play a "significant" role in Sam Mendes' next Bond film, according to the Daily Mail, which previously broke the news of Blue is the Warmest Colour's Lea Seydoux boarding the project.
His part looks not to be straightforward, as though he may be an ally who betray's Bond.
"It's not immediately evident whether the part's friend, or foe, or a bit of both," a source told the Mail, adding that his character is "extremely cunning" and "a nemesis of sorts".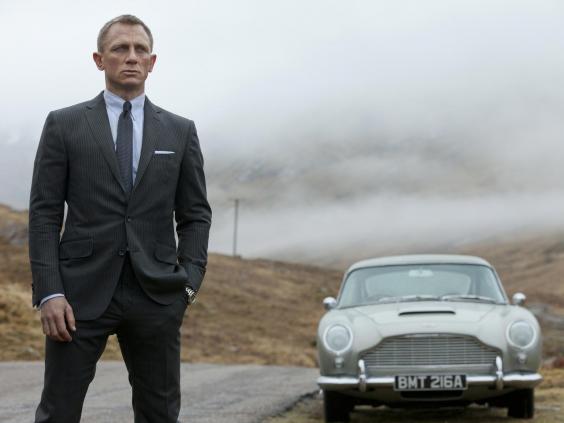 It is thought Daniel Craig has already met with Waltz, along with producers Barbara Broccoli and Michael G. Wilson.
The Bond 24 cast, which includes the returning Ralph Fiennes, Naomie Harris, Ben Whishaw, and Rory Kinnear, are expected to sit down for a script read-through next month.
While Waltz played a cheerful hero in Tarantino's Django Unchained, he is set to play an antagonist in the upcoming Horrible Bosses 2.
The tiny Austrian town of Obertilliach is believed to be among the shooting locations for 007's next outing, along with a car chase in Rome and a sequence in Morocco.
Reuse content