How do you top a director-lead actor duo as talented as Sam Mendes and Daniel Craig? Well, possibly, with Inception and Dark Knight Rises collaborators Christopher Nolan and Tom Hardy.
The Daily Beast brought up Nolan's lifelong desire to direct a Bond film to Hardy this week, and he was enthusiastic about the prospect.
"Oh, wow, Chris would be amazing! Wow, that would be cool. That would be so cool," Hardy said.
"I wonder what the next instalment of that franchise would become, and I think when you mention someone like Christopher Nolan, that's a very powerful figure to bring into that world who could bring something new and create something profound – again."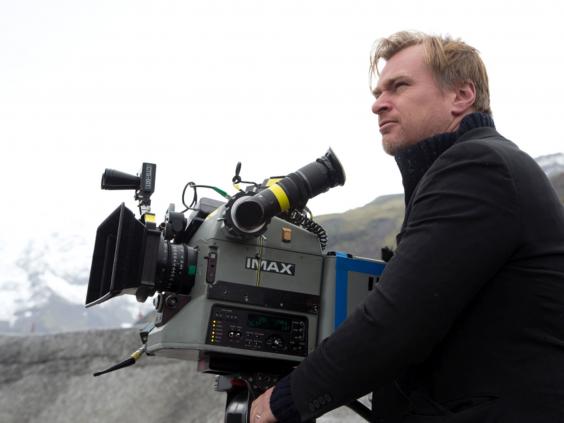 What's more, Nolan might have time for it, having recently wrapped on his war movie Dunkirk.
As for Hardy taking over from Craig, Hardy basically expressed his interest by refusing to express it.
"You know, there's a saying amongst us in the fraternity of acting, and in the fellowship of my peer group, that if you talk about it you're automatically out of the race," Hardy explained. "So I can't possibly comment on that one! If I mention it, it's gone."
Bond is expected to return for a 25th outing in 2018, but it's still unclear if Craig will return.
Hardy has also this week been discussing the upcoming Mad Max sequel.
Reuse content