Bradley Cooper is in talks to make his directional debut with the remake of the musical A Star Is Born.
The American Sniper star is also expected to star in the film, having previously been approached when Clint Eastwood was due to direct the film.
It is thought Cooper and film company Warner Bros will approach Beyoncé for a starring role in the film following her turn in the Motown musical Dreamgirls.
Eastwood, who directed Cooper in American Sniper, had been attached to helm the film since 2011, but is now thought to have left the project.
A Star Is Born follows the story of a young actress eager to find fame in Hollywood, and an ageing movie star who helps launch her career even as alcoholism sends his own career into a downward spiral.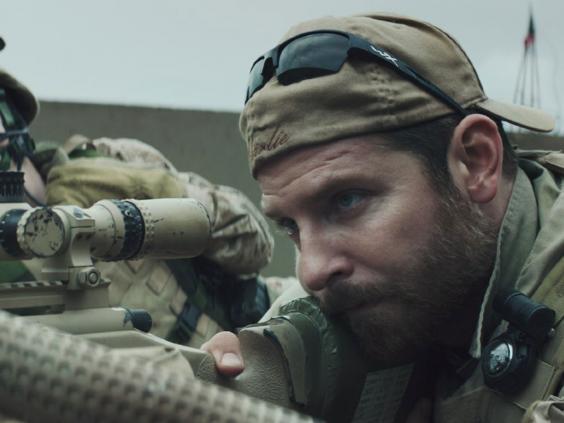 The musical film was first made in 1937, starring Frederic March and Janet Gaynor. It was remade in 1954 with Judy Garland and James Mason, and again as a rock musical in 1976 starring Barbra Streisand and Kris Kristofferson.
Bradley Cooper has been nominated for an acting Oscar three times in three years, but has yet to direct his own feature film.
He is reported to be in line to direct the upcoming comedy drama Honeymoon with Harry, about a man who goes on holiday with his fiancé's father after she dies two days before their wedding.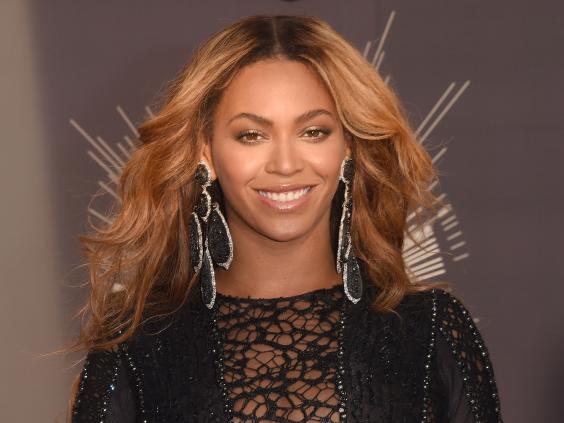 Cooper has served as a producer on his three Oscar-nominated films American Sniper, American Hustle and Silver Linings Playbook, and will also produce A Star Is Born.
According to The Hollywood Reporter, Cooper is being considered to direct several Warner Bros projects following the commercial success of Amercian Sniper.
Reuse content