American Psycho author Bret Easton Ellis has confirmed he has written a script for Kanye West, overcoming his initial hesitance to do so after listening to his album Yeezus.
West is a big fan of the author, having previously promoted the album using a pretty divisive reworked version of one of the American Psycho film's most famous scenes.
In an interview with Vice, Ellis said the project has been in the works for a few months now.
"He came and asked me to write the film - I didn't want to at first," he explained.
"Then I listened to 'Yeezus'. It was early summer last year and I was driving in my car. He'd given me an advance copy and I thought, regardless of whether I'm right for this project, I want to work with whoever made this.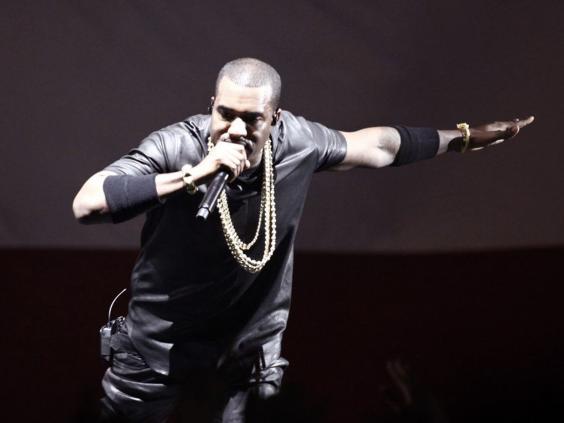 "So f*ck it, I said yes. And that's how it happened. That was seven or eight months ago. We'll see what happens."
Ellis said the film should not be expected anytime soon however, adding: "It's in Kanye-land and that's subject to a whole other timeframe."
The pair recently discussed creativity, Yeezus, film and more in a lengthy interview on Bret's podcast, which has also seen conversations with The National singer Matt Berninger, directors Judd Apatow and Kevin Smith and essayist Chuck Klosterman.
Reuse content