Alejandro G. Iñárritu, Adam McKay, Ridley Scott, Todd Haynes, Steven Spielberg. There's a common theme in the BAFTA nominations for Best Director that were revealed this morning.
This is not to say that the academy itself is necessarily guilty of favouring men, but rather that a complex system of sexism is endemic in the film industry that makes it much harder for women to secure the big projects.
#52FilmsByWomen is a campaign by Women In Film aimed at combating it, "a fun way to bring attention to the many talented female filmmakers around the world, and a great way to spark a creative and interactive conversation."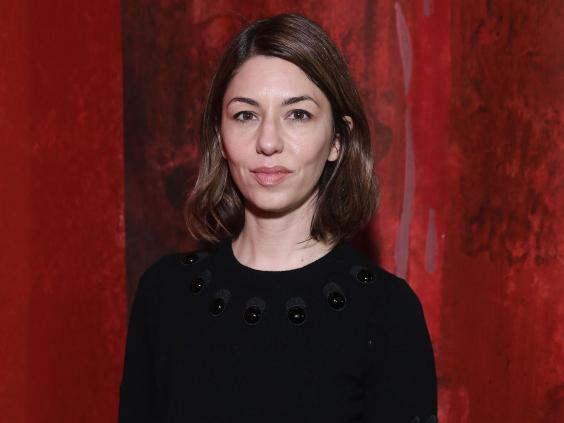 The organisation is asking cinephiles to sign up and pledge to watch one film by a woman a week for a year, and so far (at the time of writing) has 984 commitments.
"In our latest round of research, Exploring the Careers of Female Filmmakers: Phase III, we found that one of the barriers for female directors is a perceived scarcity of talent pool and experience," the website states. "Many of those surveyed couldn't name a female director. Can you believe that? There are over one thousand female directors on The Director List, 1300 female directors at the DGA  and 45 who have helmed a $25 million movie in the last 13 years."
Picking 52 good films to watch is a little daunting regardless of the gender of the director, but WIF has compiled hosts of lists to help you out.