Earlier in the week, several major Hollywood directors including J.J. Abrams, Steven Spielberg, Ron Howard and Peter Jackson backed Napster founder Sean Parker's new streaming service, Screening Room, which would allow users to watch blockbusters in their homes the same day they hit cinemas.
"Screening Room will expand the audience for a movie - not shift it from cinema to living room," Jackson claimed to Variety.
But not everyone is behind the move.
On Wednesday, Hollywood heavyweights James Cameron and Jon Landau said that Screening Room would be "disastrous" for both theatre owners and the film industry, and now Dark Knight trilogy director Christopher Nolan has followed suit.
"It would be hard to express the great importance of exclusive theatrical presentation to our industry more compellingly than Jon Landau and James Cameron did," he said in a statement.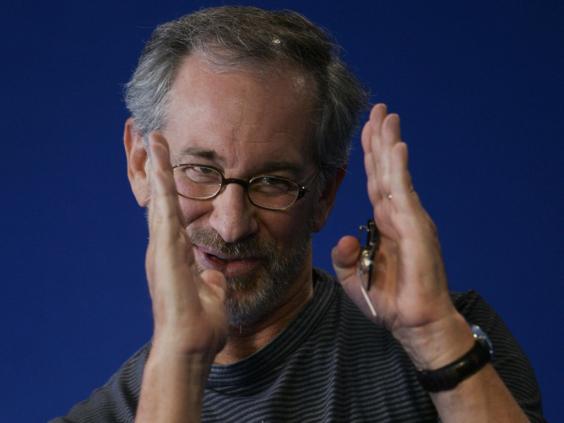 The argument from the pair he was referencing included the lines: "I'm surprised this is something that the industry in general would want to support, because it is so contradictory to what we try to create for moviegoers and audiences around the world - which is that very special and unique communal experience where the lights go down and you share an experience with others.
"If this happens, I personally think it would be disastrous for theaters. And if they can't survive, then we will have no venue.
"Theaters struggle as it is. We can't succeed without content being exclusive in theaters for a certain amount of time. Getting people out of their homes is already a challenge."
Quentin Tarantino has yet to speak on the topic, but given his fondness for the theatrical experience you can bet he'll be on Nolan/Cameron/Landau's side.
The $50-at-home movie service is aimed at consumers who don't go to the movies, and involves a proposed share of revenue with theatres.