Director of the damning Scientology documentary Going Clear: Scientology And The Prison Of Belief, Alex Gibney, has revealed how distributors and international festivals airing his film received numerous threatening letters from members of the Church.
The HBO exposé about alleged abuse within the Church was to be shown in the UK by Sky Atlantic earlier this year to coincide with the US broadcast but this was halted because of outdated libel law in Northern Ireland.
While the documentary has done well at box offices worldwide, Gibney has revealed how the Church of Scientology sent out numerous threatening letters to stop distributors showing the film.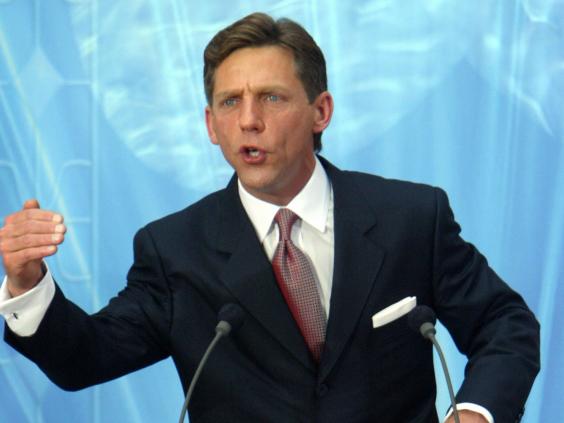 Speaking to Hollywood Reporter, he said "Every step of the way, every distributor, every festival has received multiple threatening letters from the Church of Scientology. Some have come very close to buckling."
Regarding showing the film in the UK, Sky have been unable to broadcast it due to not being able to differentiate signals between regions, meaning that if the programme is shown it could end up being transmitted in Northern Ireland where it would fall foul of libel law.
"Ireland has pretty bad laws if you're thinking about a free press," said Gibney of the matter.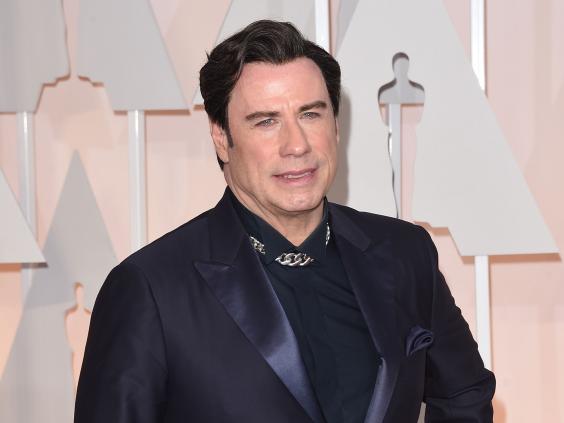 Gibney has previously directed a documentary that looked at sex abuse in the Catholic Church, while Going Clear is based on a book by Pulitzer Prize winner Lawrence Wright.
Speaking about the documentary airing in the UK, the Church of Scientology said in a statement it "will be entitled to seek the protection of both UK and Irish libel laws in the event that any false or defamatory content in this film is broadcast within these jurisdictions."
One of the more prominent members of the church is Tom Cruise. According to Gibney, the Mission: Impossible star's marriage to Australian actress Nicole Kidman sparked interest in the Church in her home country.
"The Sydney Film Festival got a lot of threatening letters, and they were taking them very seriously," he said with regard to them showing the documentary. "I was delighted with the way the Australians handled it."
Reuse content