"Cinema is probably the form of art that is the most universal, as it transcends all barriers, be they geographic, cultural, or racial," Senegalese photographer Omar Victor Diop and French-American Antoine Tempé said of the concept behind their '[re-]Mixing Hollywood' project.
Created in 2014 but being shared again this week, the photo set sees classic film scenes recreated as if they were shot in Africa - American Beauty's rose petals being replaced with luscious leaves and Thelma & Louise going on the run in a more tropical climate.
Though people were quick to read a 'white Hollywood' narrative into the project, this was not the photographers' intention.
Pulp Fiction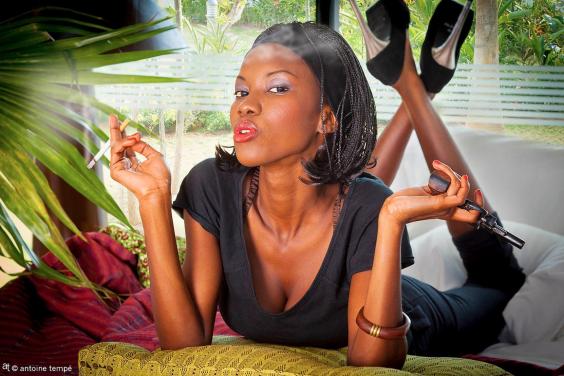 The Shining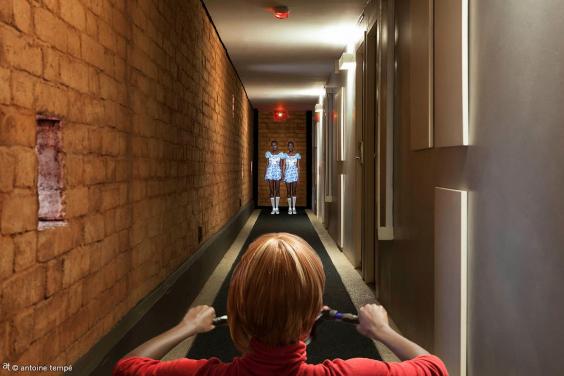 Tomb Raider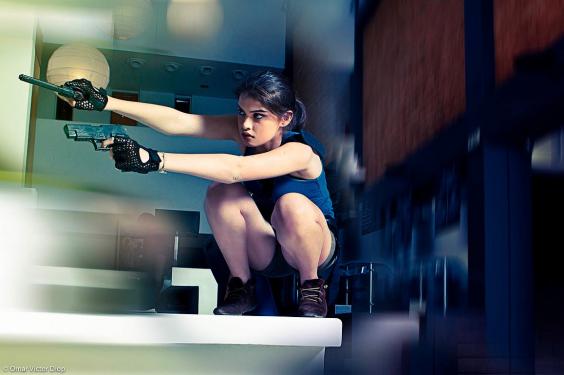 Frida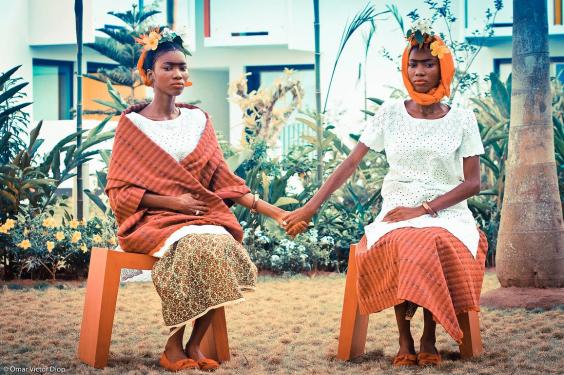 Thelma & Louise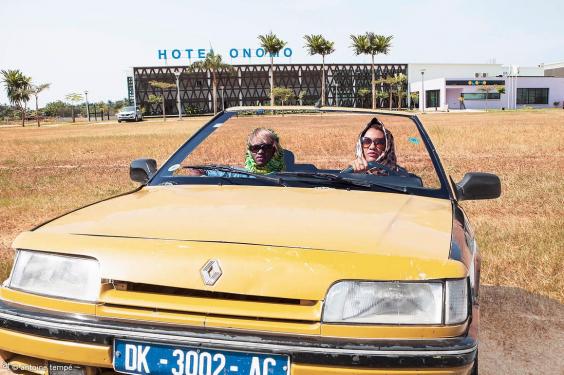 "It was rather amusing to see the way some readers resolutely eluded the fact that this project is the product of a collaboration between a French-American photographer and a Senegalese photographer," Diop told The Guardian.
"It was "just some black dude painting Hollywood in black because the world looked better like this".
"Apart from the reactions this series provoked in some parts of the world, I was personally surprised to see to what extent this exposure confirmed my belief that people share the same visual references across the globe.
Breakfast at Tiffany's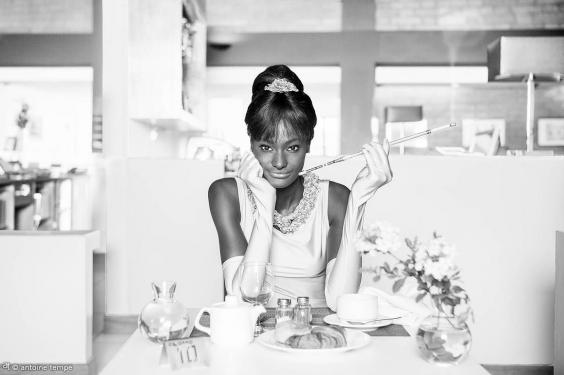 The Matrix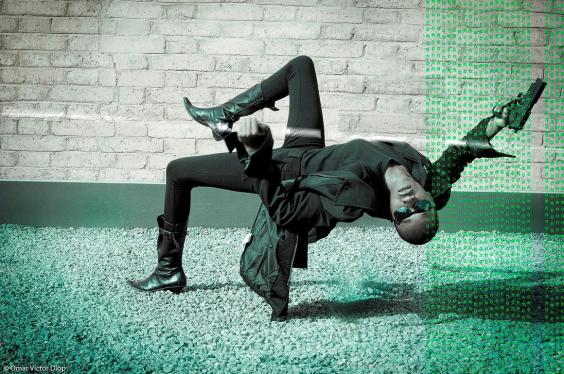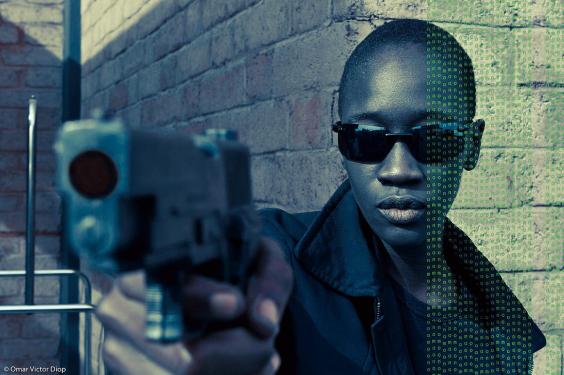 Psycho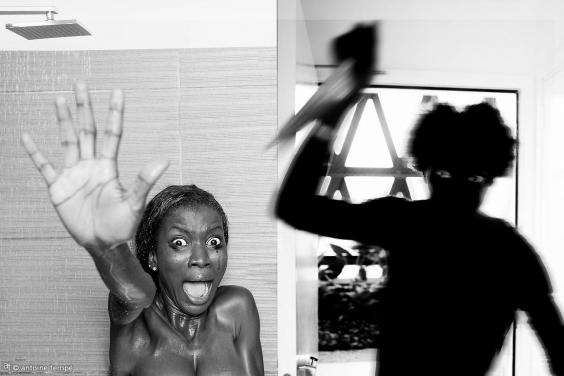 Chicago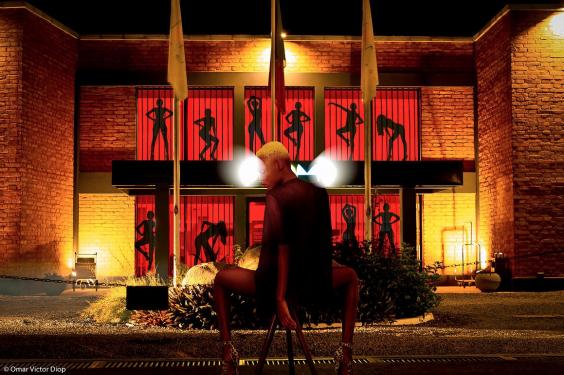 Basic Instinct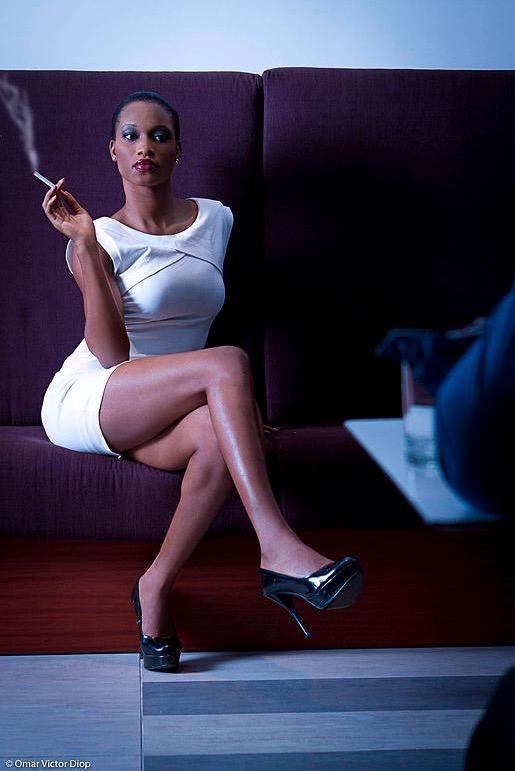 A View to a Kill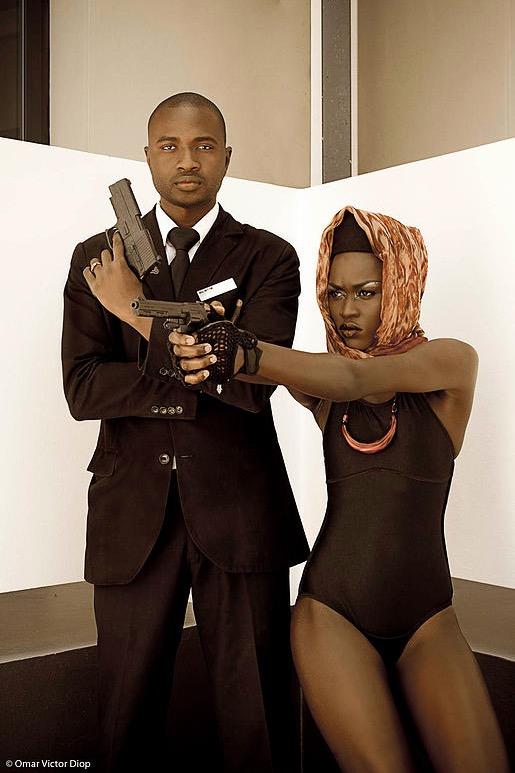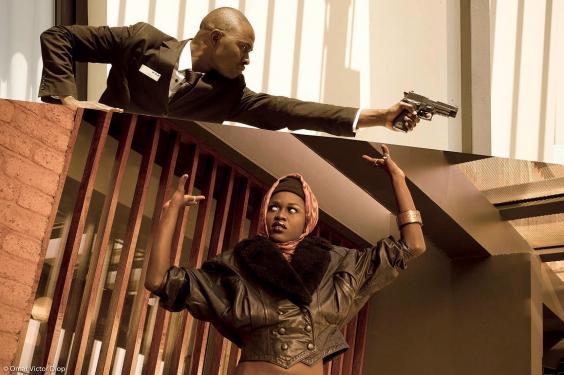 Contempt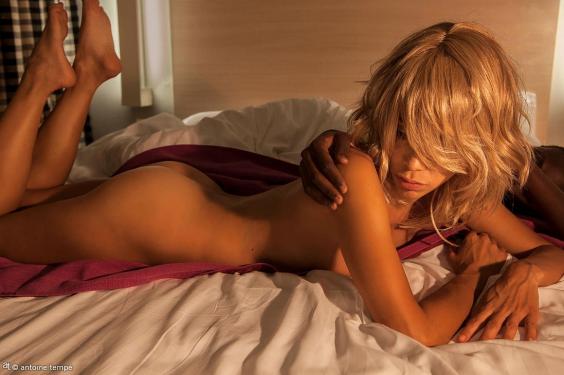 Flashdance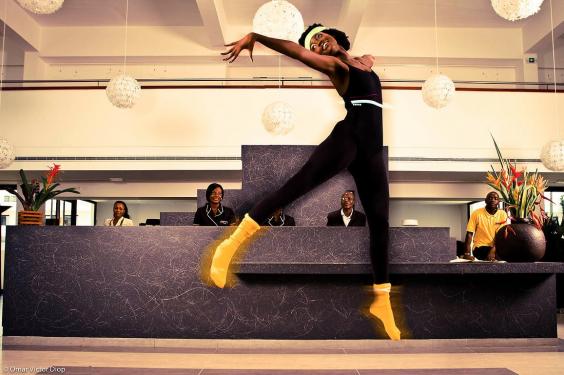 Blow Up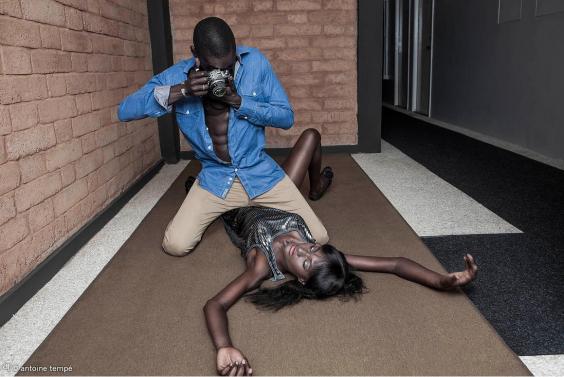 Sunset Boulevard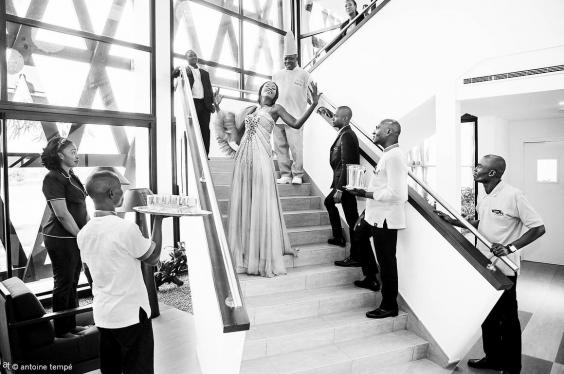 Coffy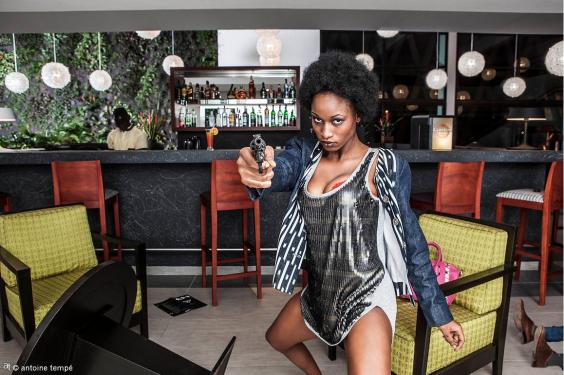 "I grew up here in Dakar, a tiny Francophone country which has always been very open to influences from anywhere in the world. I remember when my sisters used to go to the Indian movies back in the 80s and how it was the thing to do on a Wednesday afternoon.
"We loved Michael Jackson just as much as we looked up to Youssou N'Dour and Congolese rumba master Tabu Ley."
Reuse content