Colin Farrell has reportedly been offered a lead role in the forthcoming World of Warcraft film.
Deadline claims that it's fifty-fifty as to whether the Irish actor will accept the role in Warcraft, the adaptation of the popular fantasy video game.
The film will be directed by Duncan Jones, David Bowie's filmmaking son, who is also said to be testing other actors for the major roles.
Mission: Impossible - Ghost Protocol's Paula Patton, who is married to singer Robin Thicke, is also reported to be in negotiations for a lead role.
A shortlist of actors named for other roles in the film include Star Trek's Anton Yelchin, Little Miss Sunshine's Paul Dano and Anson Mount from Hell on Wheels.
Blood Diamond writer Charles Leavitt has written the script for the film, which is reported to have a budget of "north of $100 million" (£62m).
The film will be a big step up for director Jones, whose first feature Moon was made on a budget of $5 million in 2009.
At its peak in 2010, World Of Warcraft had over 12 million subscribers globally, making it the world's most popular massively multiplayer online role-playing game.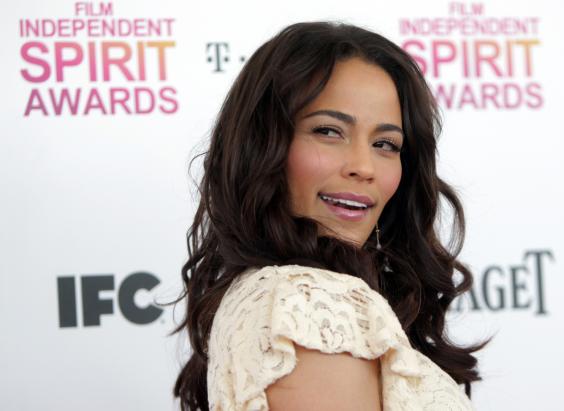 Reuse content