Barely a week goes by without news of another planned live action movie from the Disney gang but today, something a little less predictable has been announced.
He's the supporting star of many a fairytale (Cinderella, Sleeping Beauty, Snow White and the Seven Dwarves...) and now, Prince Charming is getting his very own film.
Matt Fogel is writing the script and telling the dashing fella's story through the eyes of his brother who "never lived up to the family name", Variety reports.
Further details are scarce at this early stage but the plot is expected to involve a "revisionist" take on Disney classics and an exploration of the concept of Prince Charming.
Live action remakes of animated films
Live action remakes of animated films
1/9 Beauty and the Beast

Dan Stevens will play the Beast to Emma Watson's Beauty in a re-make of the 1991 animation

Getty Images/Disney

2/9 The Jungle Book

Bill Murray appeared in Disney's remake of 'The Jungle Book' as Baloo the bear

Getty Images/Disney

3/9 Dumbo

Tim Burton will direct a live-action remake of the 1941 classic animation Dumbo

4/9 Cinderella

Lily James walking down the stairs into the ballroom as Ella in Disney's live-action Cinderella, released in the UK in April 2015

5/9 101 Dalmatians

The 1996 live action film starred Glenn Close, who is magnificent as Disney's Cruella De Ville, and Joely Richardson.

6/9 Mulan

This 1998 film about a Chinese girl who disguises herself as a boy to join the army in place for her ailing father, and eventually saves China, will be made into live action

7/9 Alice in Wonderland

Tim Burton's previous Disney re-make in 2010 got mixed reviews but was a huge hit at the box office

Disney Enterprises, Inc. All Rights Reserved

8/9 Maleficent

Starring Angelina Jolie as the Disney villain, the 2014 film was a live-action re-imagining of 1959 animated film Sleeping Beauty

© Disney Enterprises, Inc.

9/9 Winnie the Pooh

AA Milne's popular children's character will be getting the Disney live-action remake treatment with further details unknown at this stage

Disney
Fogel is best known for his work with Phil Lord and Chris Miller on Cloudy With a Chance of Meatballs.
Mandeville's Alex Young will executive produce, with that company also currently working on Disney's live action version of Beauty and the Beast starring Emma Watson and Dan Stevens.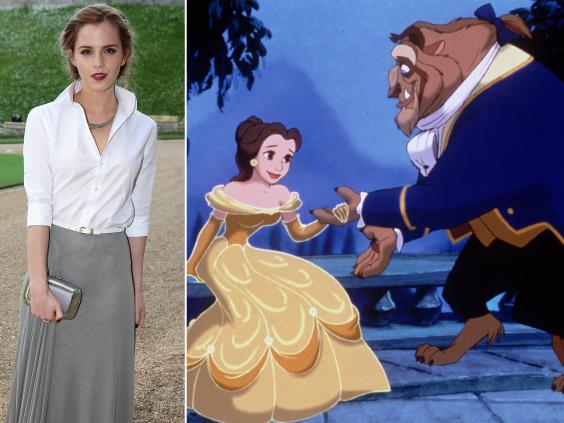 Disney has revealed a slate of upcoming live action remakes including Pinocchio, Dumbo, The Jungle Book, Mulan and Tink (about Tinker Bell from Peter Pan).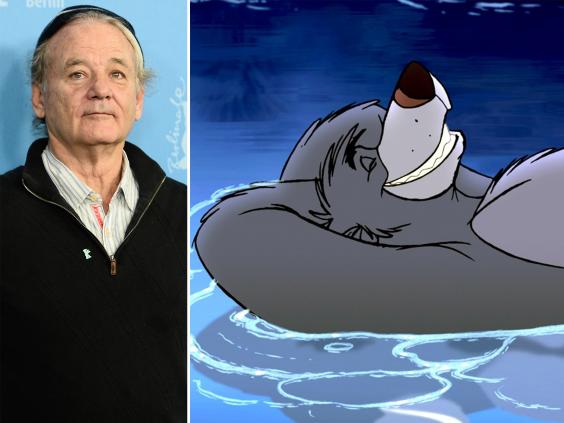 The studio has already enjoyed huge box office success with Maleficient, Alice in Wonderland and Cinderella, so it is hardly surprising that more are being planned.
Disney's decision to offer Prince Charming's male perspective comes shortly after EL James published Grey, in which she retells her bestselling erotic novel Fifty Shades of Grey from the point of view of its BDSM-loving billionaire protagonist.
Here's hoping the Prince Charming movie will go easier on the whips and chains.
Reuse content