Actress Tamzin Outhwaite has lamented the showbiz industry's obsession with weight and said that a Disney princess is "not the kind of role model" she wants for her young daughters.
Outhwaite, who found fame in Eastenders, pit herself as a supporter of female empowerment with her comments by criticising the 'unrealistic' proportions of some children's characters.
"Look at all those Disney princesses with their big heads and tiny waists, all waiting to be rescued from their lives by men. That's not the kind of role model I want for my girls," she told Radio Times magazine.
The 43-year-old has two girls aged five and one.
"I know actors who actually say 'eating is cheating', and it worries me," she said.
"I don't understand why you need to be skinny to play any character, unless it specifically says in the script that she's a model or dying of consumption.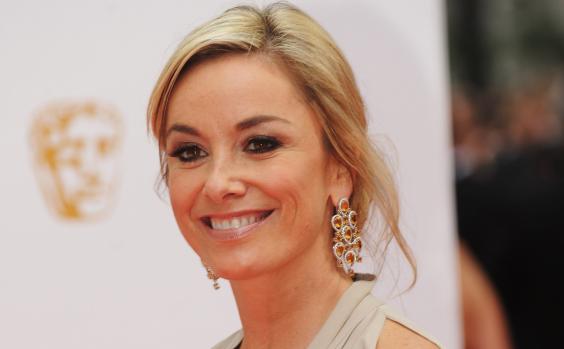 "I'm too old to play a model. So I've stopped worrying about it, which makes me feel much freer. But it's weird that we're living in an age where most women - especially those in the public eye - are on a continuous diet."
Outhwaite, 43, plays a police chief in upcoming series 11 of BBC crime drama New Tricks, which is due to start on 18 August.
Her character, Sasha Miller, is Head the Metropolitan Police's Unsolved Crime and Open Case Squad and is described by the broadcaster as "firm, feisty and fair".
"We're very used, by now, to seeing female bosses on the telly. Prime Suspect really kicked that off back in the Nineties. But there has been a tendency to see women as either ballbreakers or victims, and there are lots of degrees in between.
"I'm not trying to make Sasha a ballbreaker. I'm trying to make it OK for her to be vulnerable, for her not to have all the answers. She's feeling her way and so am I."
Earlier this year a petition to get Disney to create a plus-sized princess garnered tens of thousands of signatures.
Reuse content