Newcomer Neel Sethi has been cast as Mowgli in Disney's live action remake of The Jungle Book.
The 10-year-old will make his debut as the only actor seen on screen in Jon Favreau's fresh take on the 1967 animated classic. The rest of the cast will be created using computer generation.
Sethi, from New York, was selected from thousands of children who auditioned worldwide in the US, Canada, the UK and New Zealand.
"Finding the right kid to play Mowgli was imperative," the director said in a statement. "Neel has tremendous talent and charisma. There is a lot riding on his little shoulders and I'm confident he can handle it."
Sarah Finn, who chose Sethi, praised the young actor's "ability to hold his own in any situation" and embody "the heart, humour and daring of the character".
"He's warm and accessible yet also has an intelligence well beyond his years," she said. "Even though he has no professional acting experience, his natural charisma and instincts jumped out at us."
Little else is known about Sethi, who will act alone in front of a green screen which will later be replaced during production.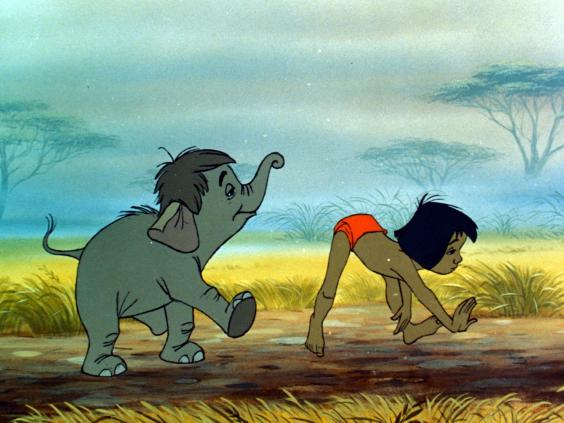 Stars signed up for The Jungle Book include Lupita Nyong'o as Rakcha; Ben Kingsley as panther Bagheera; Scarlett Johansson as python Kaa; and Idris Elba as villainous tiger Shere Khan.
The film, based on Rudyard Kipling's stories about a child raised by wolves in the Indian jungle, is due to hit UK cinemas on 16 October 2015.
Warner Bros is working on a rival "darker" adaptation, steered by Dawn of the Planet of the Apes' Andy Serkis.