Dwayne Johnson has all but confirmed that he will play the superhero Shazam in an upcoming DC and Warner Bros blockbuster.
The Hercules actor told Total Film that concrete news on his role would be announced shortly, but he dropped some pretty heavy hints.
"He has the power of Superman," Johnson said. "And it's not the Green Lantern by the way. Believe me - Jon Stewart - he is a character who I wanted to play, but there was already a version of Green Lantern, and so now we've gone in a slightly different direction. But this character has the power of Superman. He can throw down."
He added as a final clue "Just say the word…That's all I'm going to say" - surely a reference to "Shazam", the word Billy Batson says in order to transform into his superhero alter ego.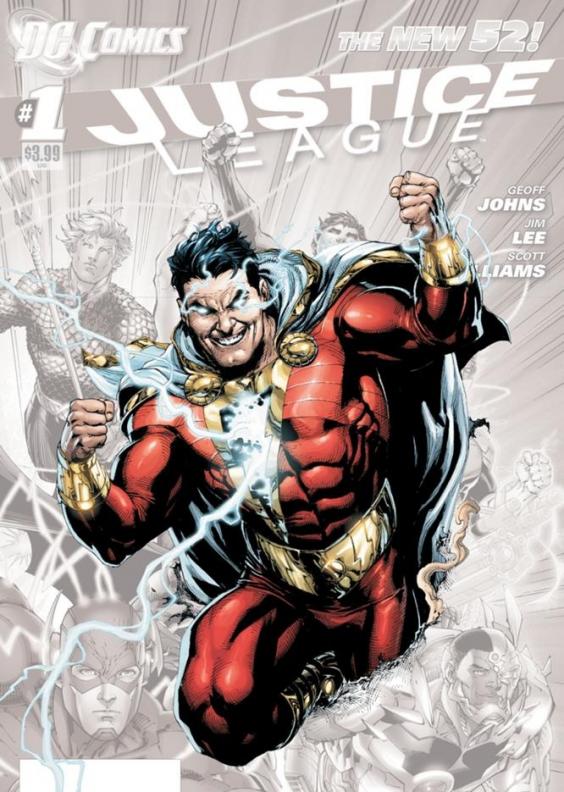 If The Rock shouting "SHAZAM!" and bursting flames doesn't shift box office tickets for Warner Bros, I don't know what will.
Johnson's next film, Hercules, opens in cinemas on 25 July.
Reuse content