Elizabeth Banks has cited sexism in Hollywood for choosing to direct over acting, so we can only assume her version of Charlie's Angels is going to be a little different.
The Pitch Perfect 2 director is reportedly in talks to helm a second reboot of the Seventies TV series, which was last brought to the big screen in 2000 starring Cameron Diaz, Drew Barrymore and Lucy Liu.
Banks has a strong track record of creating empowering female-driven comedy, and would be likely to bring a fresh outlook to the dated Seventies plot featuring attractive women "at the service" of male boss Charlie.
Could Banks' reboot feature a female boss called Charlotte instead? While Hollywood has been reluctant to make movies with an all-female cast, Pitch Perfect's box office success shows it's not just men who will pay to go to the cinema.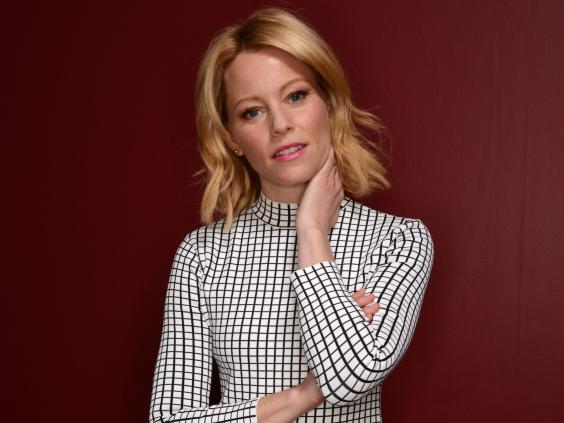 An upcoming all-female Ghostbusters reboot from Paul Fieg, due to be released in 2016, has been met with approval all round, including from the franchise's original star Bill Murray, who called the concept a "swell idea".
Banks may well give Charlie's Angels a more comedic twist in the same vein as Fieg's Melissa McCarthy and Kristen Wiig fronted reboot. And with a cast yet to be confirmed, perhaps the actress and director - who stars in Pitch Perfect as well as The Hunger Games franchise - will appear as well.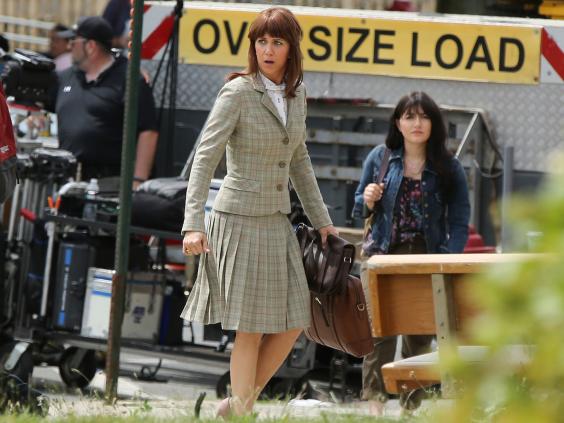 With more support behind female-led films, and a growing following for actress and director Banks - the next Charlie's Angels could have some real Pitch Perfect potential.
Hollywood's (few) female directors
Hollywood's (few) female directors
1/10 Elizabeth Banks

Banks made her directorial debut with Pitch Perfect 2 in May 2015 after feeling 'underused' by Hollywood.

PA

2/10 Kathryn Bigelow

Director Kathryn Bigelow, winner of Best Director for 'The Hurt Locker' (2008). Also known for Zero Dark Thirty (2012).

Getty Images

3/10 Ava DuVernay

Ava DuVernay is best known for her recent Oscar-nominated film Selma (2014).

Justin Sutcliffe

4/10 Lone Sherfig

Danish film director Lone Scherfig, best known for Oscar-nominated film An Education (2009).

Getty Images

5/10 Sam Taylor-Johnson

Sam Taylor-Johnson, best known for directing Fifty Shades of Grey.

Getty Images

6/10 Sofia Coppola

Sofia Coppola is best known for Oscar winner Lots in Translation (2003) and she recently directed The Bling Ring.

7/10 Jane Campion

Jane Campion was the President of 2014's Cannes jury.

EPA

8/10 Angelina Jolie

Actress Angelina Jolie had her second experience as director with Unbroken (2014).

Unbroken

9/10 Phyllida Lloyd

Phyllida Lloyd, best known for Mamma Mia! and The Iron Lady.

Getty Images

10/10 Gurinder Chadha

Film Director Gurinder Chadha has directed several award-winning documentaries for the BBC and has an alliance with the British Film Institute (BFI). She's best known for Paris, je t'aime and recenty directed Bend it Like Beckham.

AP
Reuse content